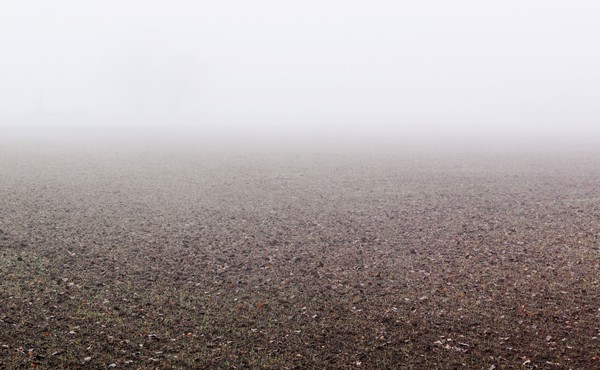 A Major Climate Idea Is Based on Some Shaky Science
At least for now, we can't just trap carbon in the soil.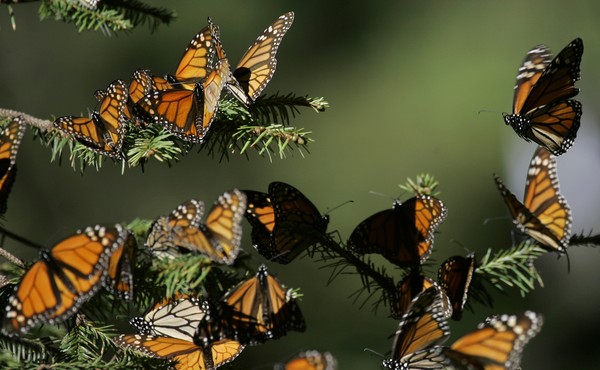 What All the Affection for Monarch Butterflies Misses
For all the attention the butterflies receive, there's little appreciation for how people have shaped their environment.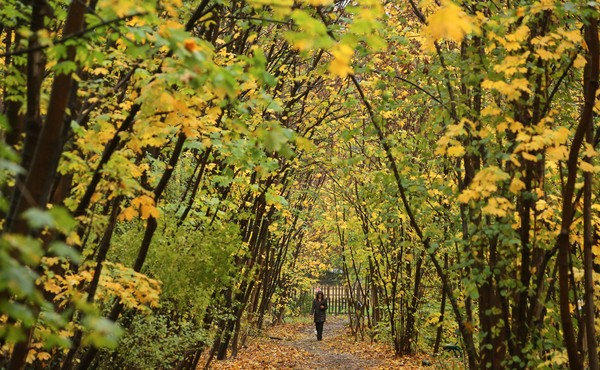 Trees Could Change the Climate More Than Scientists Thought
A growing body of research suggests that models of the warming world have underestimated a crucial ingredient: vegetation.