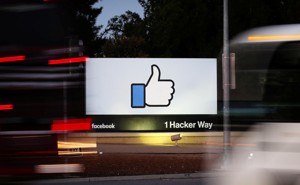 Finally, Facebook Put Someone in Charge
Deciding which postings to take down is a difficult and unpopular job. So Mark Zuckerberg is outsourcing it.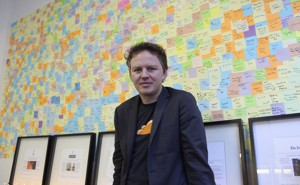 The Lawless Way to Disable 8chan
The decision to disable an infamous message board fell to Matthew Prince, an internet executive who is deeply uncomfortable with his own power.