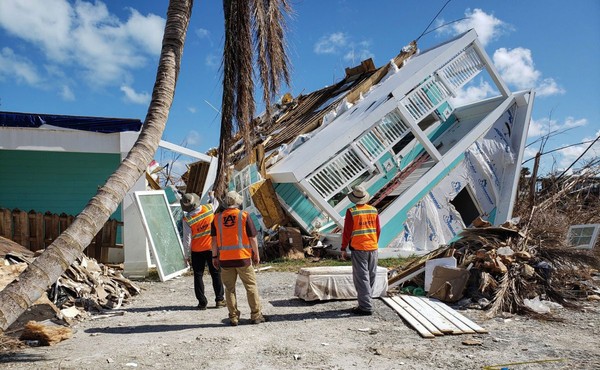 Here Come the First Responders ... And the Engineers?
After a natural disaster hits, volunteers swoop in to assess why some buildings survived and others didn't.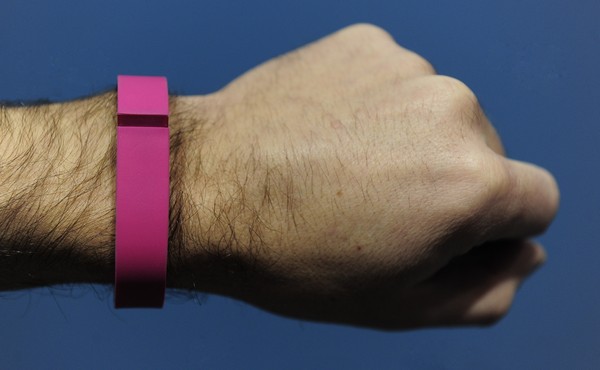 How Well Do Health Trackers Really Work for Managing Chronic Conditions?
Advances in technology only help if patients will use them, and the evidence shows that oftentimes, they won't.