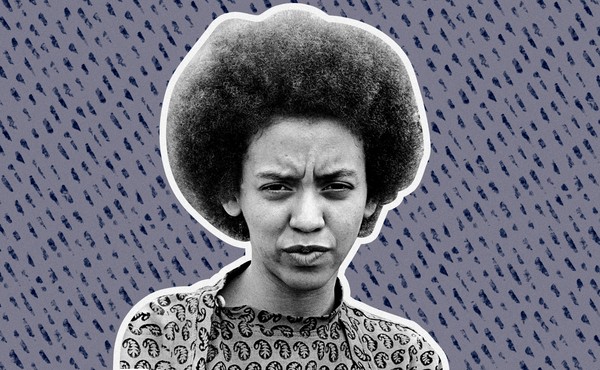 Nikki Giovanni: 'Martin Had Faith in the People'
The day after King's death, the writer-activist wrote a poem about what his loss meant to a movement. Fifty years later, she discusses how his model of leadership lives on.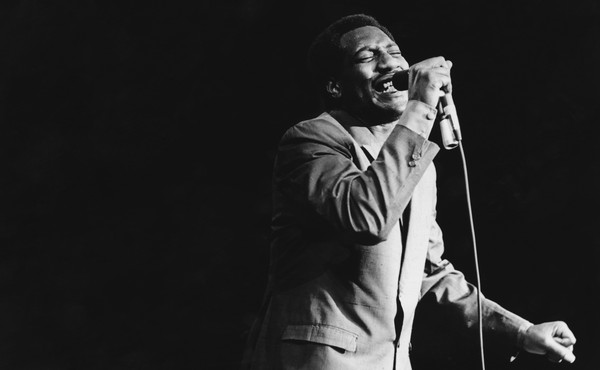 Hearing Otis Redding's 'Try a Little Tenderness' as a Song of Resistance
The quiet, revolutionary power of one of the soul-music legend's biggest hits, 50 years after his death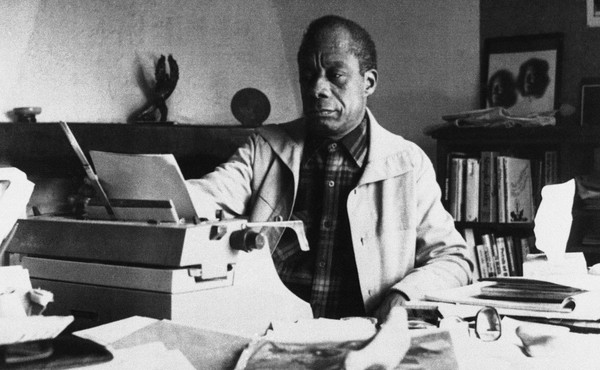 The Intimate, Political Power of the Open Letter
A new collection titled Radical Hope shows how the format has become a vehicle for literary activism by writers of color.