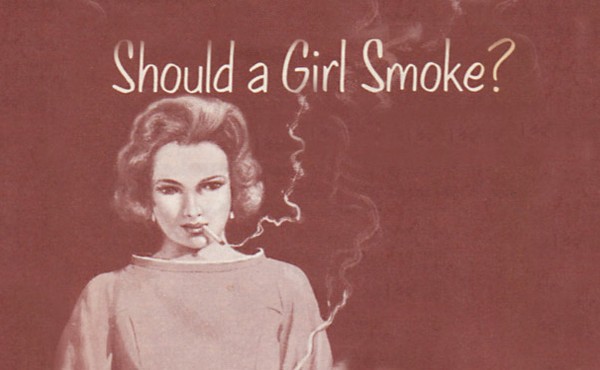 Marijuana and the Modern Lady
What it means that more women are defending pot as a natural form of relaxation
The War on Drugs: The Parent Movement and Zero Tolerance
The Movement faulted pop culture for luring innocent kids into drug abuse and promoted the idea that all users were without any ambition.
The War on Drugs: Should It Be Your Right to Use Narcotics?
If we as a society are allowed to do a variety of dangerous things (bungee jumping, skydiving, drinking), why does drug use cross the line?
The War on Drugs: What's God Got to Do With Fighting Addiction?
Reverend Wilkerson's Teen Challenge quickly expanded to 1,000 centers after it was founded in 1958, but it still had an outsize impact.
The War on Drugs: How President Nixon Tied Addiction to Crime
By shifting public perception, and making us believe that drug users were dangerous and a threat to America, Nixon justified his actions.