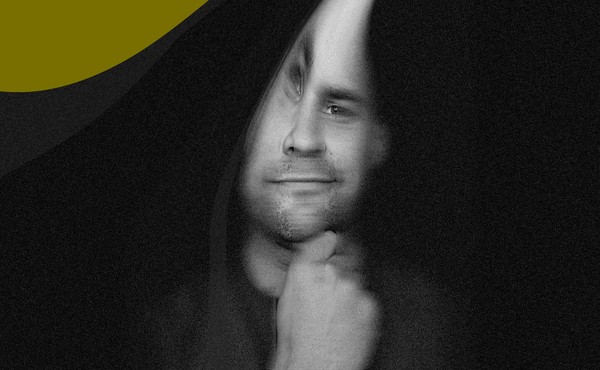 How to Write Science Fiction That Isn't 'Useful'
Robin Sloan, the author of Mr. Penumbra's 24-Hour Bookstore, discusses his new short story for The Atlantic.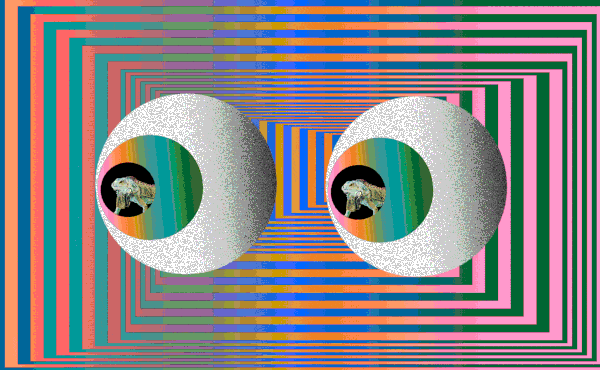 I Was a Teenage Conspiracy Theorist
Want to know why wild conspiracism can be so irresistible? Ask a 14-year-old girl.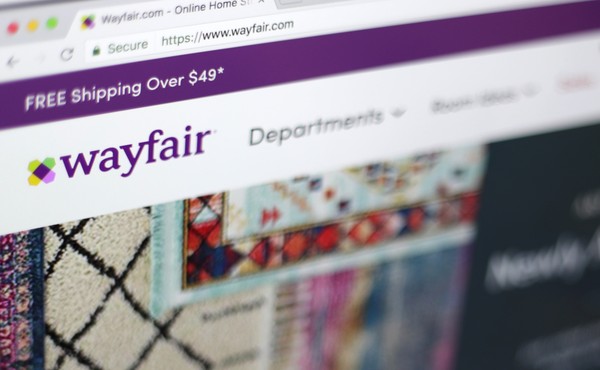 Wayfair Should Have Seen This Coming
In leaked audio, the home-goods retailer's co-founder seemed surprised that his company was being forced to take a political stance.