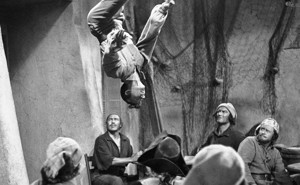 The Tuberculosis Hospital That Treated America's Vaudeville Stars
Tucked in the Adirondacks, the institution had a piano, a stage, and a lot of dancing patients.
When Baseball Players Were Vaudeville Stars
For decades, the professional athletes made so little at their sport that many took to performing gigs to make ends meet and capitalize on their fame.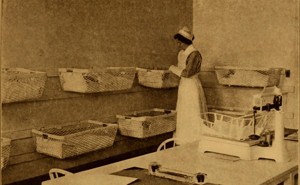 The First Artificial Insemination Was an Ethical Nightmare
The 19th-century procedure involved lies, a secrecy pledge, and sperm from a surprise donor.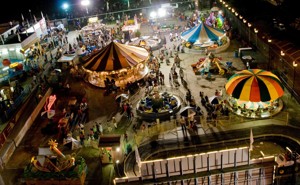 The 'Child Hatchery' of Coney Island
How an early 20th-century sideshow changed the way doctors cared for premature infants