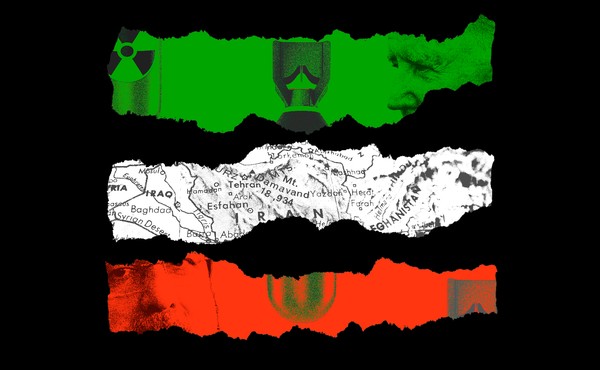 The Iran Nuclear Deal Isn't the Problem. Iran Is.
If and when a return to the agreement is reached, the Biden administration will also need to counter Iran's escalating efforts in the Middle East.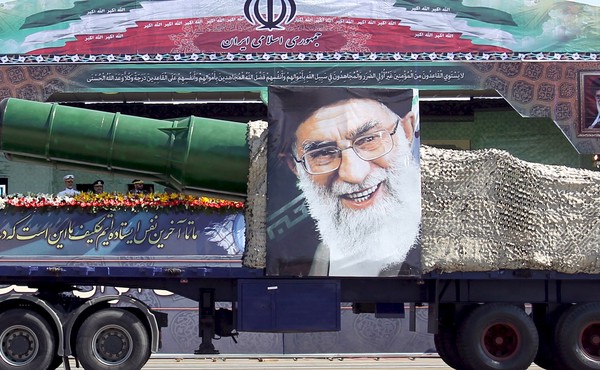 There's a Deal to Be Had Between the U.S. and Iran
For now, though, both sides seem to prefer escalating pressure.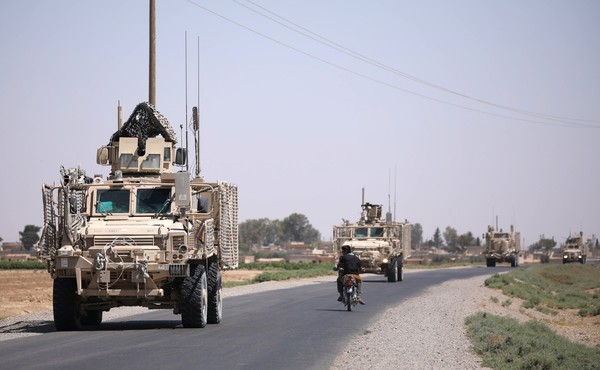 Trump's Democratic Critics Are in Danger of Following His Lead
They need to do more than reject his foreign-policy rhetoric—they need to break with its substance.