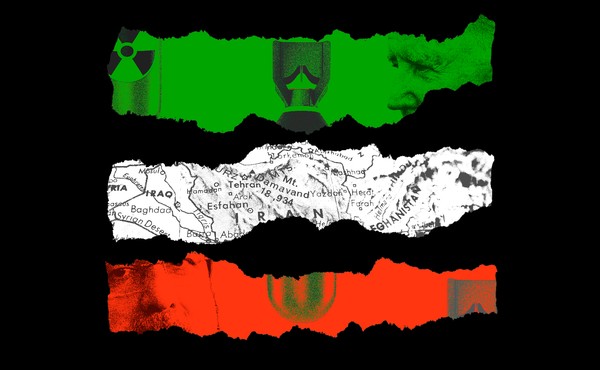 The Iran Nuclear Deal Isn't the Problem. Iran Is.
If and when a return to the agreement is reached, the Biden administration will also need to counter Iran's escalating efforts in the Middle East.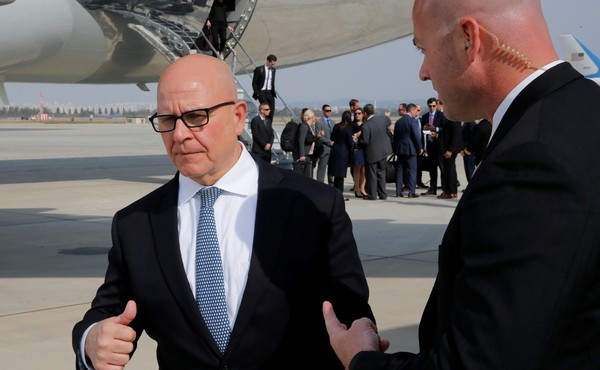 What if H.R. McMaster Is Right About North Korea?
The national-security adviser is one of the biggest hawks in the Trump administration.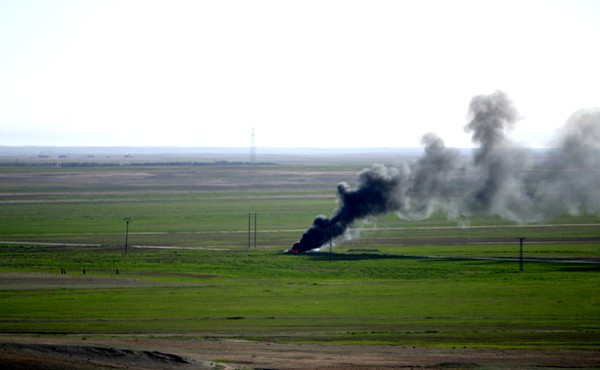 Leave Root Causes Aside—Destroy the ISIS 'State'
Of course it would be daunting to solve the conflicts the Islamic State feeds on. But that isn't, or shouldn't be, the mission.