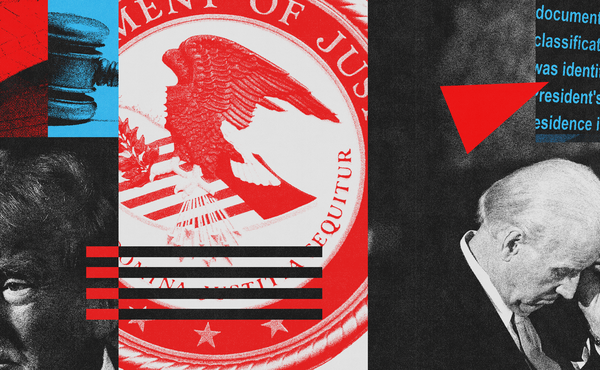 Biden's Classified Documents Should Have No Impact on Trump's Legal Jeopardy
Given the facts as they are now known, only the most superficial parallel can be drawn between the two situations.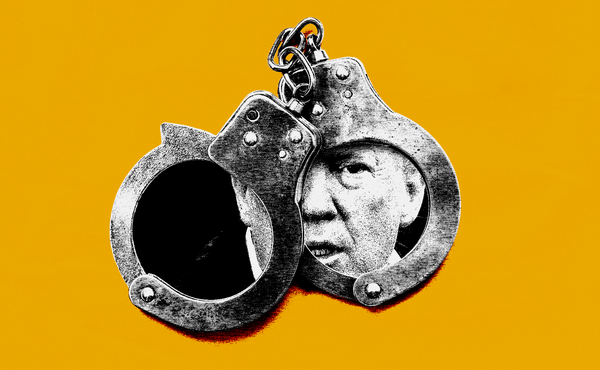 The DOJ Must Prosecute Trump
The January 6 committee has provided overwhelming evidence that the former president was not some bit player along for the ride, but the central driver of a nefarious plot.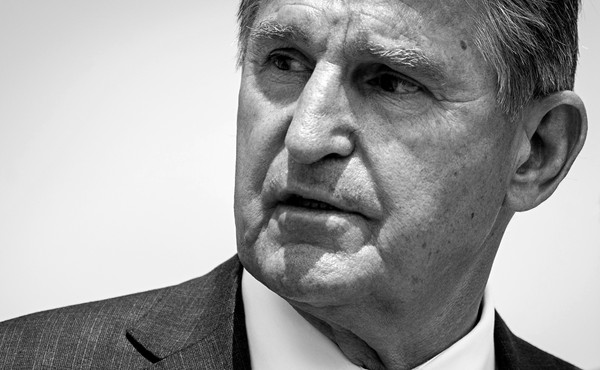 A Hinge Point for Voting Rights
If passed, the Freedom to Vote Act will advance election-safety provisions in five major ways.