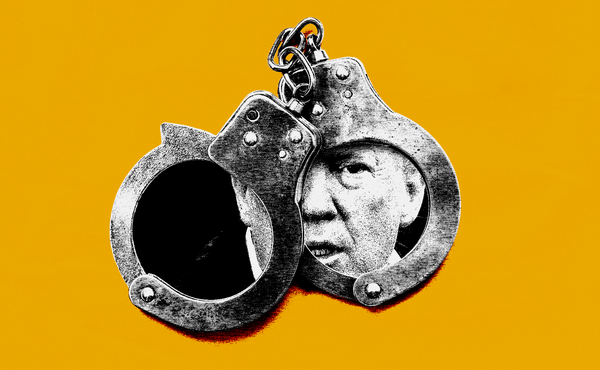 The DOJ Must Prosecute Trump
The January 6 committee has provided overwhelming evidence that the former president was not some bit player along for the ride, but the central driver of a nefarious plot.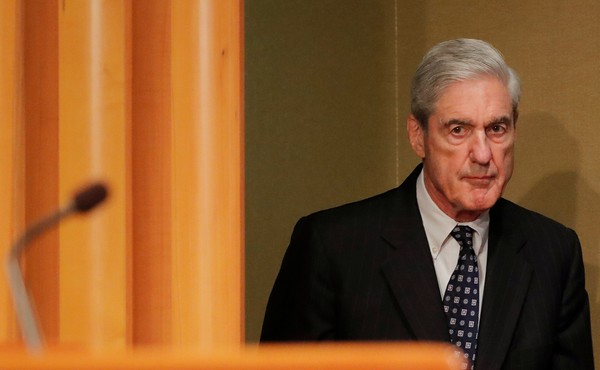 Americans Can Handle the Truth. Mueller Needs to Give It to Them.
The special counsel's report left some crucial questions unanswered.