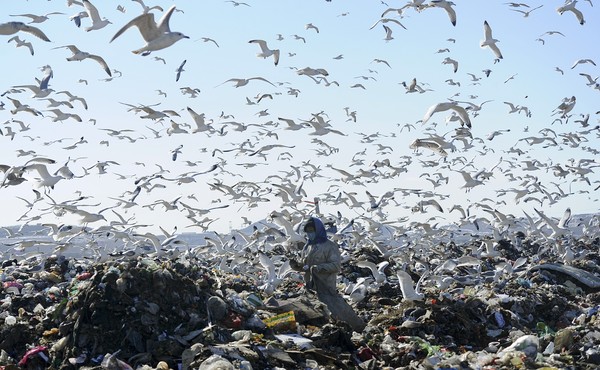 Twitter's Harassment Problem Is Baked Into Its Design
Many women recently boycotted the social network, protesting its failure as a public sphere where all voices are welcome.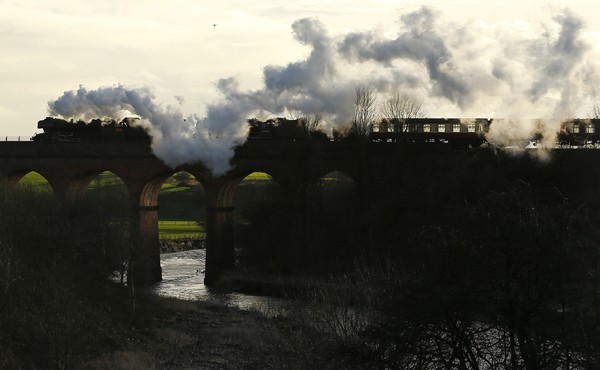 Gratitude for Invisible Systems
One way to improve democracy is for more people to appreciate its complex technological underpinnings.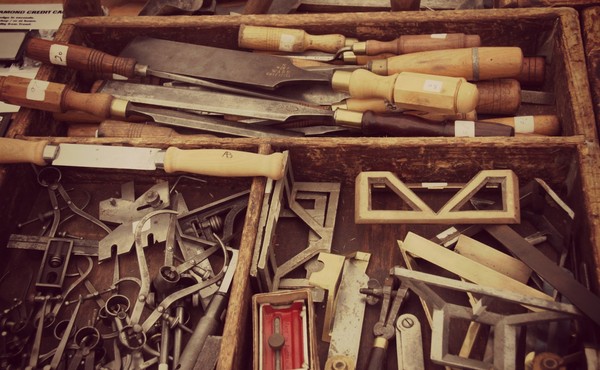 Why I Am Not a Maker
When tech culture only celebrates creation, it risks ignoring those who teach, criticize, and take care of others.