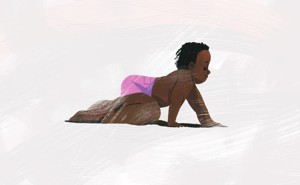 America Soured on My Multiracial Family
When my wife and I adopted our daughter from Ethiopia in 2010, we did so full of hope. In the years since, we've faced ugliness that has robbed us of our optimism—and left us fearful for the future of our country.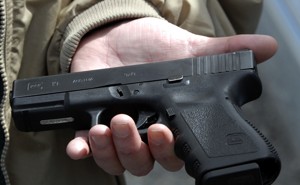 What Critics Don't Understand About Gun Culture
I carry a weapon—and it's tied me closer to my community.