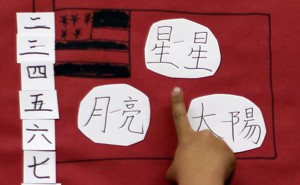 The Intrusion of White Families Into Bilingual Schools
Will the growing demand for multilingual early-childhood programs push out the students these programs were designed to serve?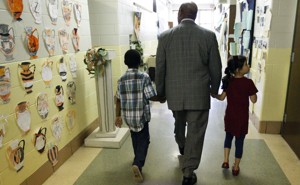 What Applying to Charter Schools Showed Me About Inequality
Charters are not a comprehensive solution to public education's problems.
Early Childhood Education: Lots of Talk, but Not Much Action (Yet)
Business leaders, law enforcement, retired military leaders, charitable foundations, and Nobel-winning economists—not to mention President Obama—support better preschool. Why hasn't there been more progress?