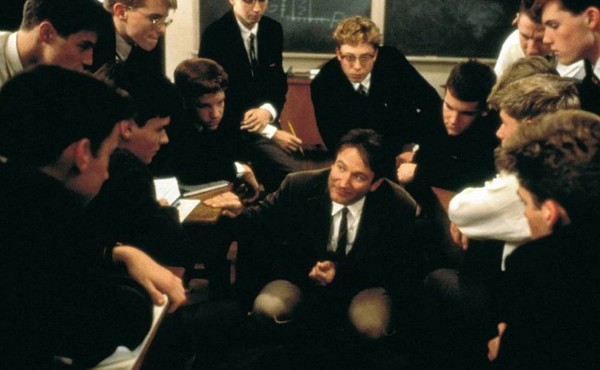 The Bizarre, Misguided Campaign to Get Rid of Single-Sex Classrooms
The "Teach Kids, Not Stereotypes" initiative thinks separating students by gender is equivalent to racial segregation.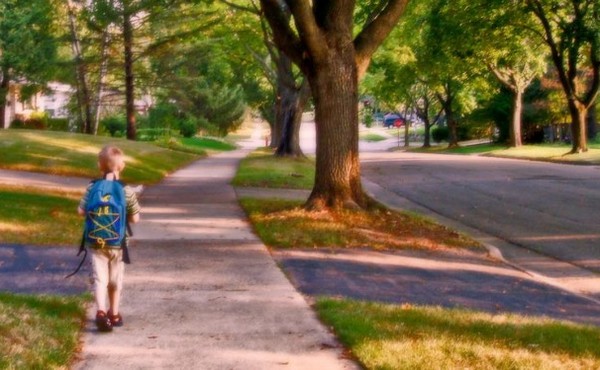 How to Make School Better for Boys
Start by acknowledging that boys are languishing while girls are succeeding.
How to Get More Women (and Men) to Call Themselves Feminists
Focus on injustice, poverty, and women in parts of the world beyond the United States.
Let's Not Oversell the Financial Benefits of Having Women on Corporate Boards
Studies show that there's zero positive correlation—and sometimes even negative correlation—between female board members and business success.
What 'Lean In' Misunderstands About Gender Differences
What if difference between men and women turns out to be a phenomenon not of oppression, but rather of social well-being?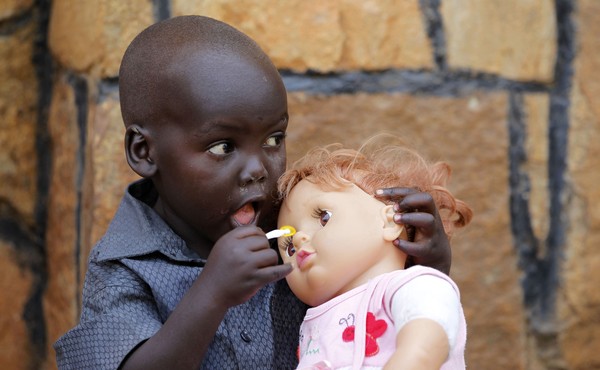 You Can Give a Boy a Doll, but You Can't Make Him Play With It
The logistical and ethical problems with trying to make toys gender-neutral
The War Against Boys
This we think we know: American schools favor boys and grind down girls. The truth is the very opposite. By virtually every measure, girls are thriving in school; it is boys who are the second sex