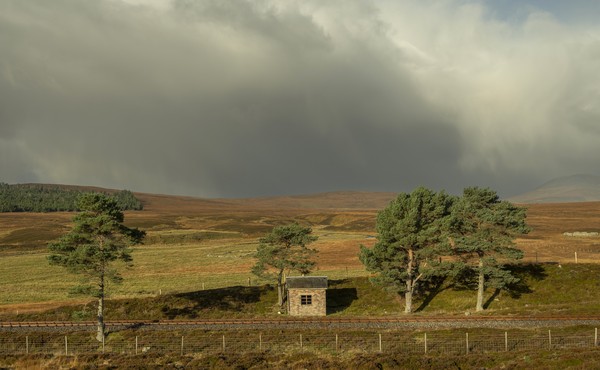 Scotland's Billionaires Are Turning Climate Change Into a Trophy Game
A net-zero land rush is sweeping the country, and both locals and wealthy "green lairds" are trying to buy in.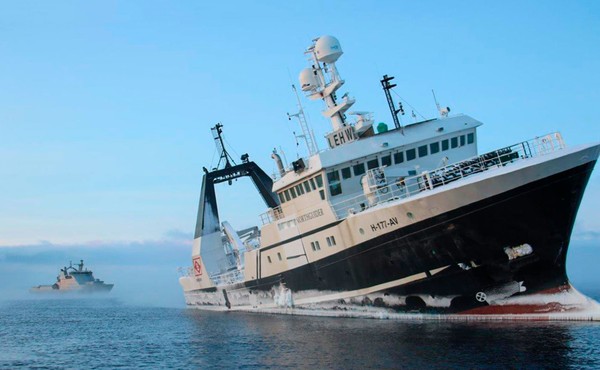 A Horrible Place for an Oil Spill
Melting sea ice is opening up the Arctic to more ships. The results could be catastrophic.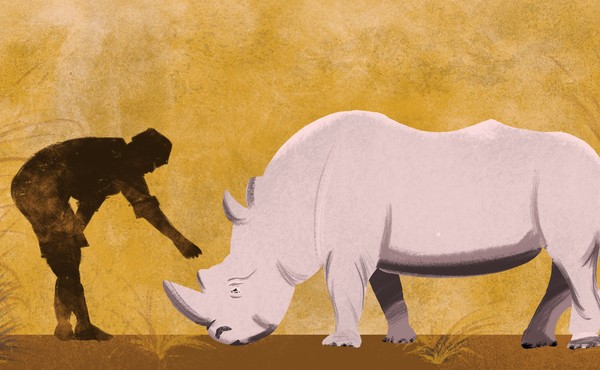 The Price of Protecting Rhinos
Conservation has become a war, and park rangers and poachers are the soldiers.