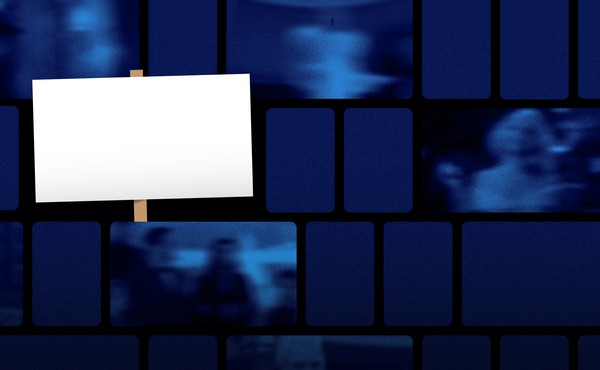 TV Isn't About to Get Worse. It Already Is.
The problems that Hollywood's writers are protesting can be seen on our screens.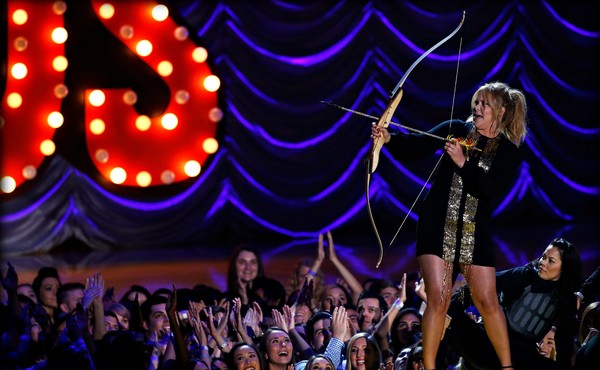 The Ascendancy of the 'Awkward Older Sister'
From Amys Schumer and Poehler to Grace Helbig and Tavi Gevinson, the Internet has spurred an unprecedented movement of women mentoring teens with compassion, humor, and honesty.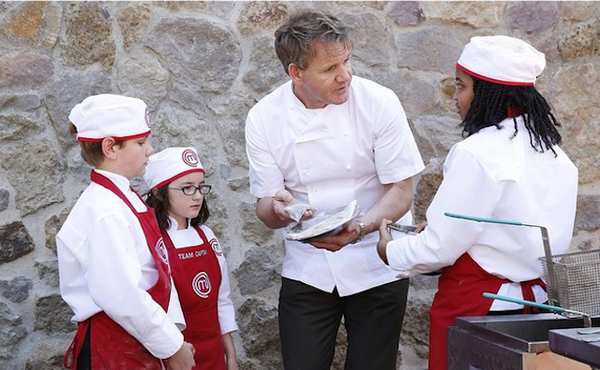 On MasterChef Junior, Innate Biases Are Hard to Beat
The charm of Gordon Ramsay's cooking contest masks the way it perpetuates certain race and gender norms among its young competitors.