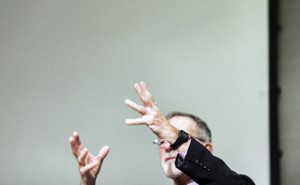 The Biologists Who Want to Overhaul Evolution
A half-century's worth of scientific discoveries since the last major update to evolutionary theory has some researchers pushing for a paradigm shift.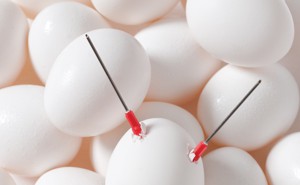 The Quest to End the Flu
The methods used to make flu vaccines are slow and sometimes unreliable, and new viruses threaten to outrun them. Can researchers find a way to stay ahead?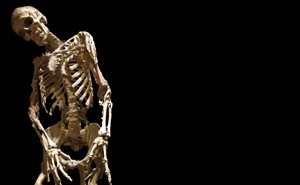 The Girl Who Turned to Bone
Unexpected discoveries in the quest to cure an extraordinary skeletal condition show how medically relevant rare diseases can be.
How Writers Can Turn Their Archives into eBooks
Lessons from science writer Carl Zimmer's journey into DIY eBook publishing