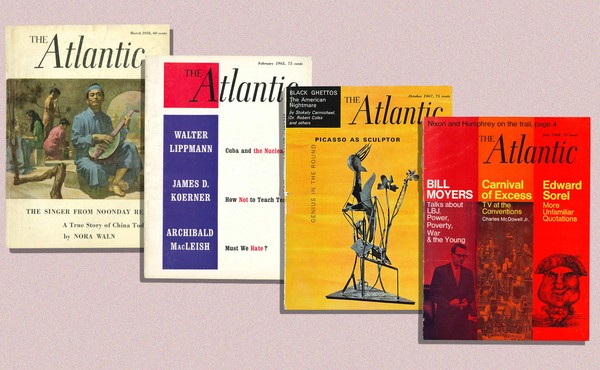 Our Back Pages: The Atlantic and Civil Rights
In preparing this special issue on Dr. King and his legacy, we scoured the magazine's pages looking for articles that might give historical context to the struggle for which he lived and died.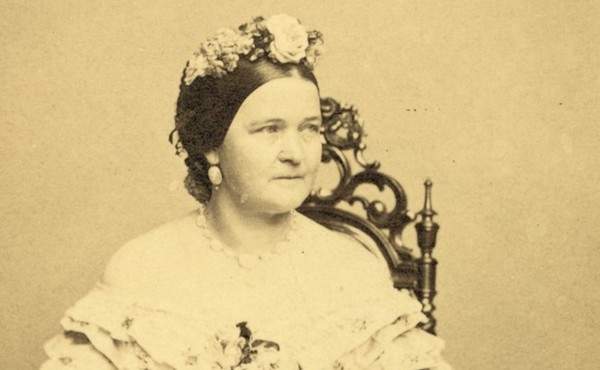 When Lincoln's State of the Union Leaked
Someone close to Lincoln gave excerpts to the press, and the new president scrambled to avoid a very public humiliation.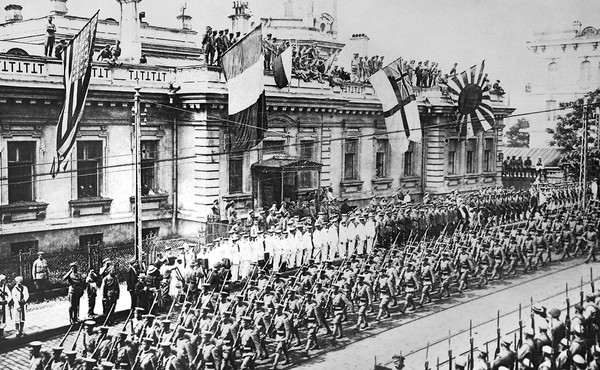 The Tragic Futility of World War I
A century on, we're still paying the price.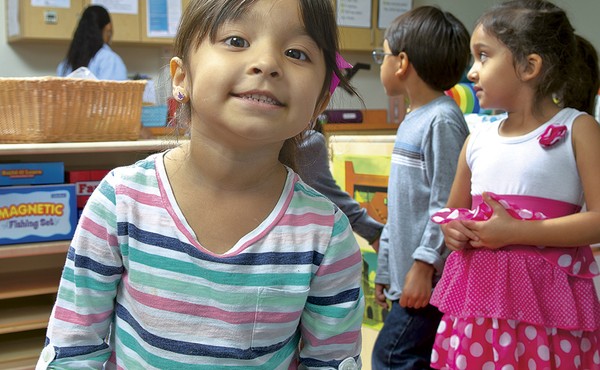 From the Editor: About This Special Report
Next America explores challenges in educating a nation where racial and ethnic minorities soon will comprise a majority of the workforce. Poor and minority youths can often use a helping hand. The question is when.
Why I'm Still Wearing My Livestrong Bracelet
Lance Armstrong isn't why the wristband matters.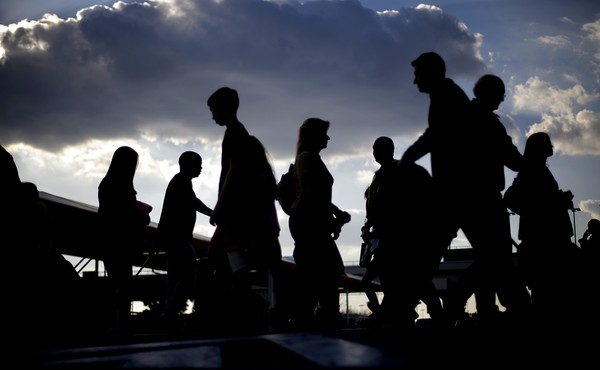 Americans Need to Re-embrace Sacrifice
One thing is clear: Whatever steps are necessary to restore the economy will require money and pain.