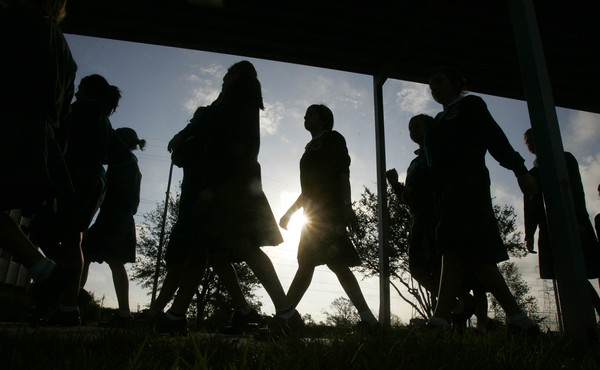 What Happens When a School Stops Arresting Kids for Throwing Skittles
Officials in Louisiana have embraced a much softer approach to school discipline than they did just a few years ago. And suspensions are down dramatically.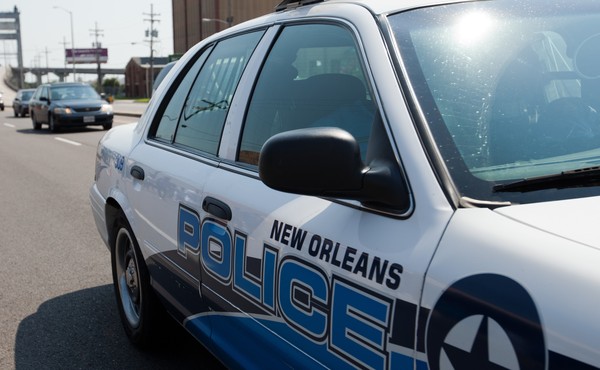 New Orleans' Great Bail-Reform Experiment
The most incarcerated city in the most incarcerated state is experimenting with programs to reduce its jail population. And so far, they seem to be working.