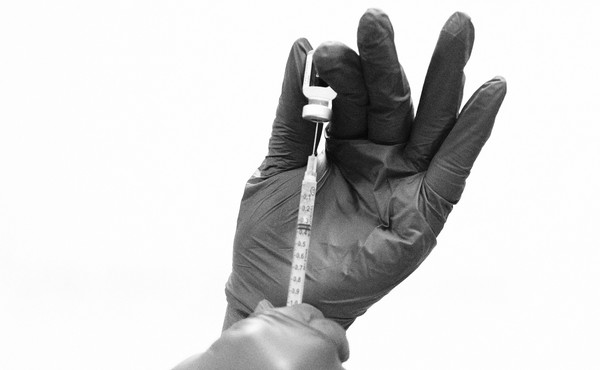 You Should Get a Booster Now
America's booster rules are far more confusing than necessary.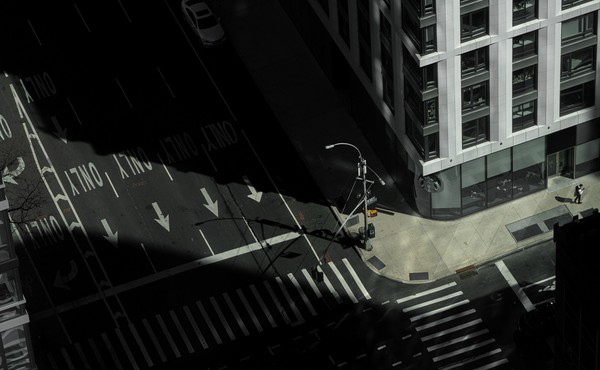 Don't Halt Social Distancing. Instead, Do It Right.
There are two things the United States must do to beat the coronavirus.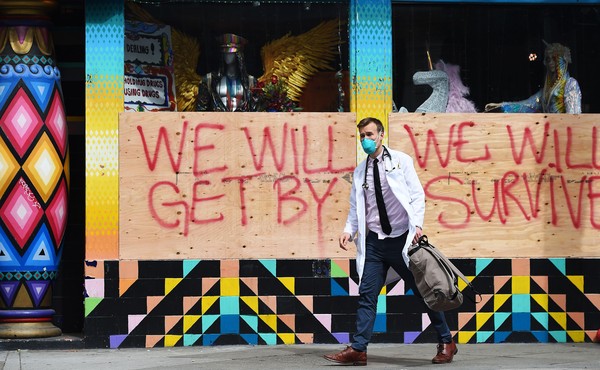 This Is How We Can Beat the Coronavirus
Mitigation can buy us time, but only suppression can get us to where we need to be.