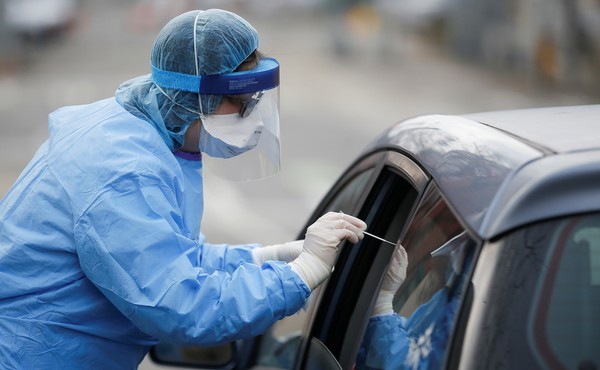 We Need 1 Million Tests a Week
If the country hopes to end social distancing and regional lockdowns, the only solution is to build a comprehensive testing infrastructure.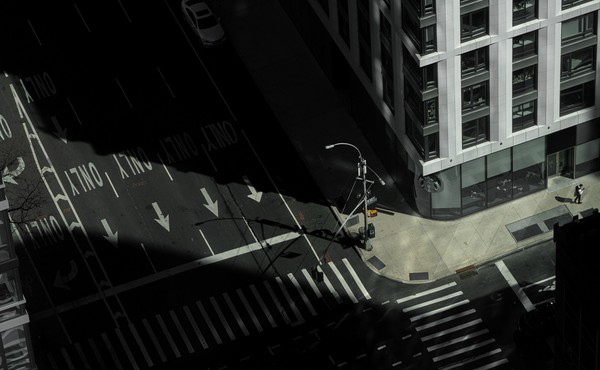 Don't Halt Social Distancing. Instead, Do It Right.
There are two things the United States must do to beat the coronavirus.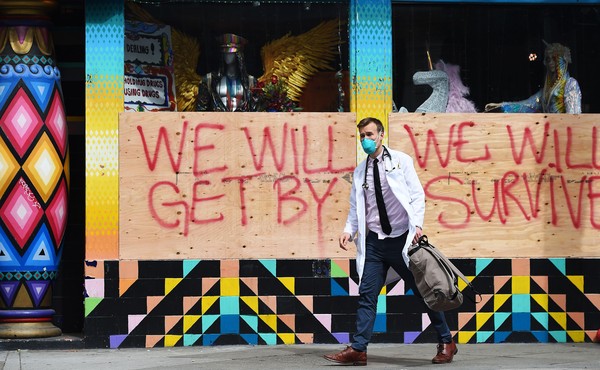 This Is How We Can Beat the Coronavirus
Mitigation can buy us time, but only suppression can get us to where we need to be.