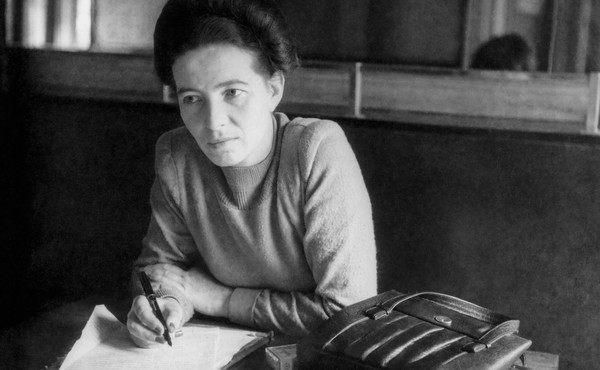 The Philosopher Who Took Happiness Seriously
In her writings, Simone de Beauvoir repeatedly returned to a childhood friendship that deeply influenced her views on freedom and human desire.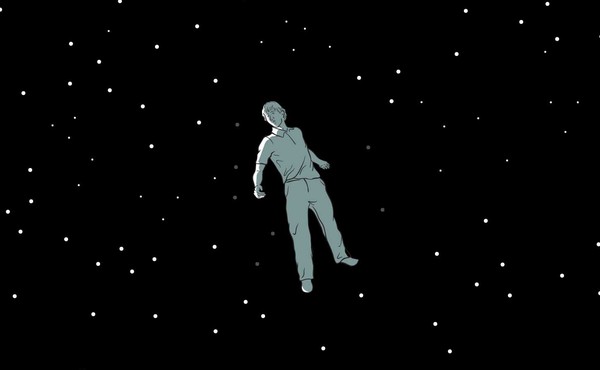 Why Do We Look Down On Lonely People?
A new graphic novel argues that even though social isolation is extremely common, it is too easily maligned.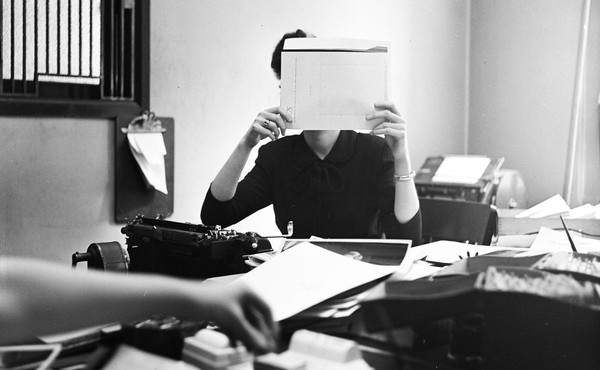 The Paradox of Caring About 'Bullshit' Jobs
A new entry into the literature of work makes an uneasy case for small acts of reclamation.