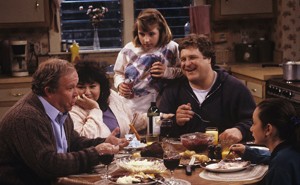 How Roseanne Handled the Culture Wars of Its Time
The original ABC family sitcom took on divisive topics like abortion and homosexuality by showing how they played out at home.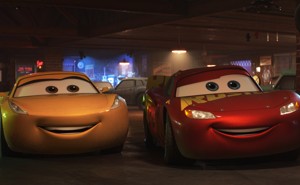 Cars 3: A Children's Movie, and a Fable About Mentorship
The animated feature is a surprisingly thoughtful meditation on what professional achievement requires in the 21st century.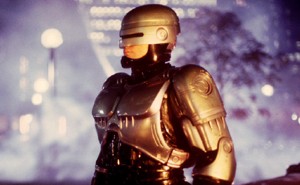 How the 'Evil Corporation' Became a Pop-Culture Trope
Seventy-five years of American films and novels have articulated deep-seated fears of the power of business.