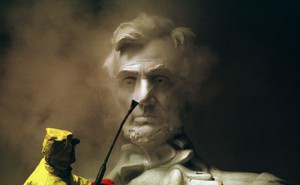 Historians Should Stay Out of Politics
A knowledge of history is no replacement for good judgment, which is what this moment calls for.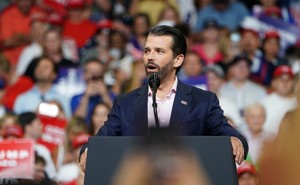 Triggered by Donald Trump Jr.
The new book by the president's son should be far more interesting than it actually is.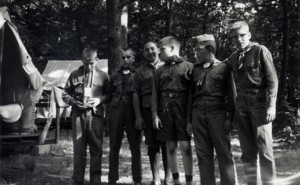 Everyone Hates the Boomers, OK?
The lessons of a short-lived meme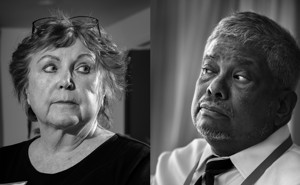 Can Marriage Counseling Save America?
Borrowing techniques from couples therapy to bring liberals and conservatives back together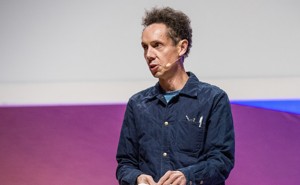 Malcolm Gladwell Reaches His Tipping Point
After 20 years, has the author's formula at last been exhausted?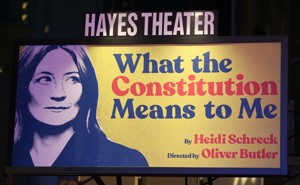 Cheering the Constitution's Demise
Heidi Schreck isn't a fan of America's founding charter—which may be why her audiences are such big fans of hers.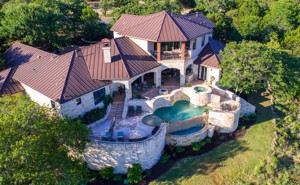 The Guilty Pleasures of Mansion Porn
Each week, The Wall Street Journal offers its readers the choice between envy and schadenfreude.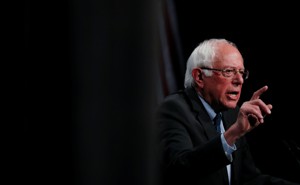 Tyranny of the 70-Somethings
The Democratic Party's gerontocracy is holding back the political causes it claims to want to advance.
The Tragedy of Edmund Morris
The biographer went looking for the inner life of Ronald Reagan. He didn't find it.
Alexandria Ocasio-Cortez's Self-Limiting Revolution
Knock Down the House set out to show an inspiring political movement—but instead revealed its boundaries.
Abraham Lincoln's $6 Million Hat
It's a relic of a beloved president. But did he ever wear it?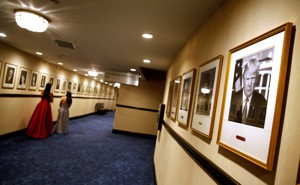 A Republic Too Fractured to Be Funny
The White House Correspondents' Dinner suggests that stand-up joke telling is an art form whose moment has passed.