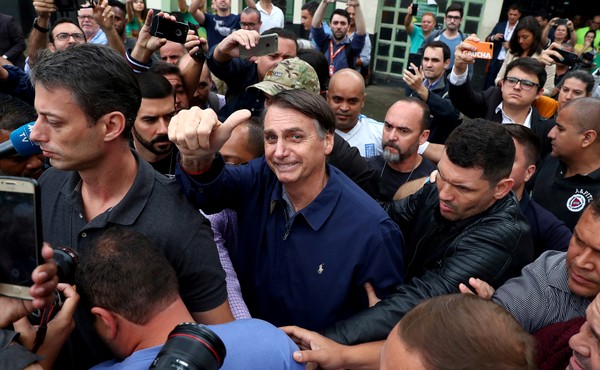 Brazil Turns Its Back on Democracy
The far-right Jair Bolsonaro won the first round in the country's presidential elections.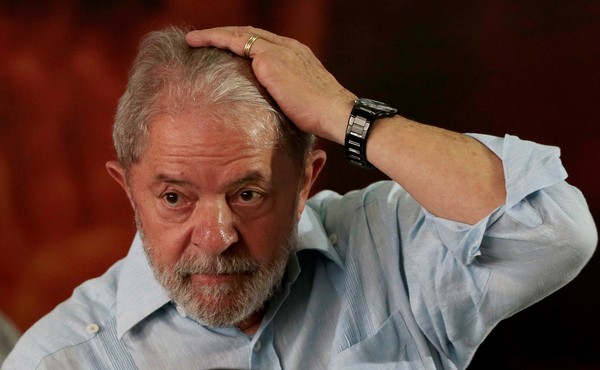 The Rot at the Heart of Brazil's Anti-Corruption Crusade
Allegations of bias have tarnished the investigation against Lula, setting the stage for yet another institutional crisis in the country.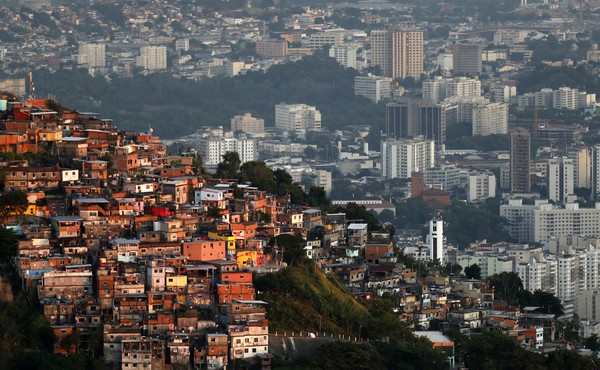 The Broken Promise of the Rio Olympics
How a chance to remake the city for ordinary Brazilians ended up lining the pockets of the rich instead.