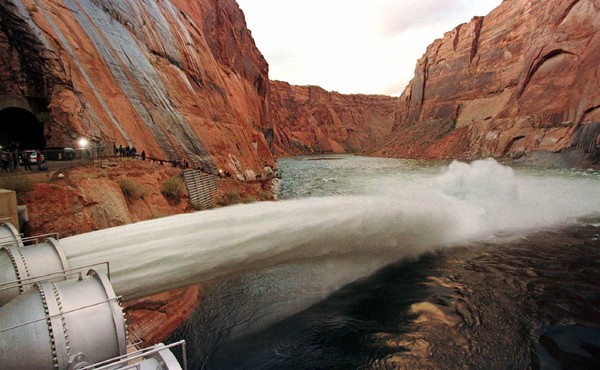 Are Dams Robbing the West of Water?
On the Colorado River, one of America's largest reservoirs may be doing more harm than good.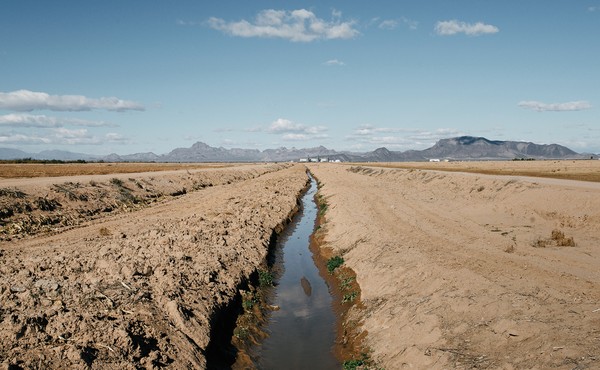 A Free-Market Plan to Save the American West From Drought
A maverick investor is buying up water rights. Will he rescue a region, or just end up hurting the poor?