The Atlantic Hires Tyler Watson as Executive Vice President of Marketing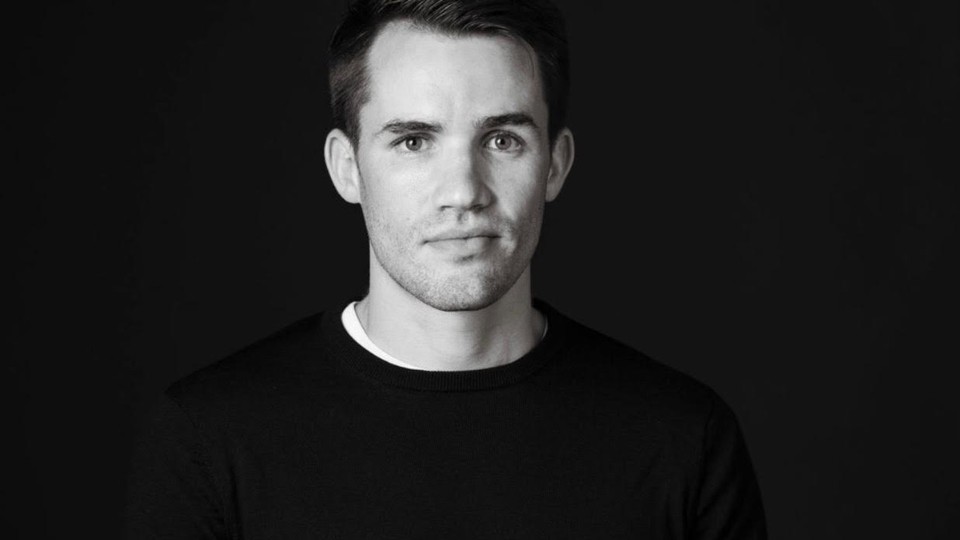 May 4, 2023––The Atlantic has hired Tyler Watson as executive vice president of marketing. Tyler joins The Atlantic from Condé Nast, where he was most recently global VP of production and activation and led a team that delivered over 800 marketing campaigns annually across industries.
As EVP of marketing, Tyler will oversee commercial marketing at The Atlantic, including creative strategy, brand marketing, the award-winning creative studio Atlantic Re:think, and Atlantic Insights, its marketing research division.

Alice McKown, publisher & chief revenue officer of The Atlantic, says: "Tyler has worn many hats in his career and has tremendous experience across all aspects of our business, with an incredible track record of creating and delivering unique ideas at brands including Vanity Fair, The New Yorker, WIRED, GQ, Vogue, and Teen Vogue. Not only will he be critical to the continued transformation of our business, but an ideal leader for our talented and creative team."

Under his leadership, his team at Condé Nast achieved a significant YOY increase in branded content revenue. Tyler collaborated with editorial teams across a diverse portfolio of the publisher's titles to create bespoke sponsorship opportunities for editorial tentpoles, including the launch of Vogue World, a global theatrical experience and street fair.

Tyler previously served as vice president of branded content at Condé Nast, where he spearheaded the overhaul of branded content strategies for The New Yorker, Wired, and Teen Vogue. His creativity and innovation resulted in the formation of new in-house creative agencies focused on developing best-in-class, brand partnership initiatives aligned with rigorous editorial standards. Before joining Condé, Tyler held senior positions at Barneys New York and Hearst, where he developed and executed custom partnership programs for top fashion, beauty, and luxury brands.

In the past year, The Atlantic has paired journalistic excellence with growth across the company, including record subscriber growth for the third straight year. The magazine was recognized for the second year in a row with the industry's most prestigious honor of general excellence in the 2023 National Magazine Awards; earned its first two Pulitzer Prizes in 2022 and 2021; and was named Digiday's Publisher of the Year. Last year also marked the return of in-person events, including The Atlantic Festival in September in Washington, D.C.; the publication of the magazine's entire archive, dating back to 1857, online for the first time; and the launch and publication of the first six books in a new imprint, Atlantic Editions, with the independent publisher Zando, collecting the work of Atlantic writers and editors.

-END-
Press Contact:
Anna Bross and Paul Jackson  | The Atlantic
press@theatlantic.com