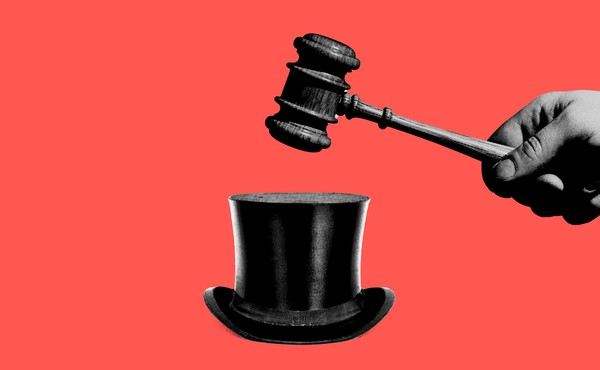 Why Judges Let Monopolists Off the Hook
When violations of the law are hard to punish, authorities will usually give them a pass.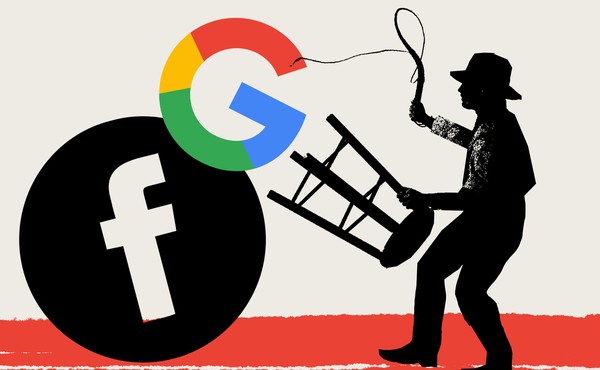 The Government Needs to Find Big Tech a New Business Model
Facebook and Google want to keep playing three roles: essential infrastructure, publisher, and targeted-ad mogul. That's impossible.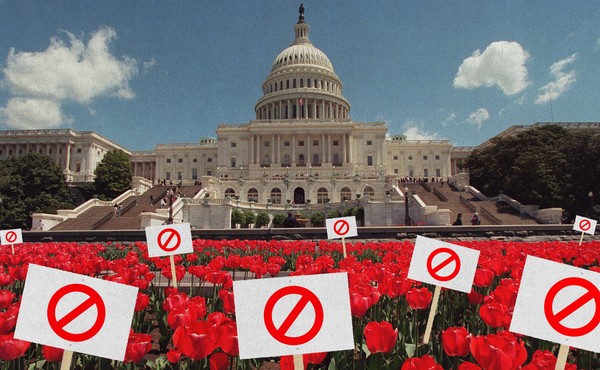 Boycotts Can't Be a Test of Moral Purity
This tactic does little to challenge monopoly power.