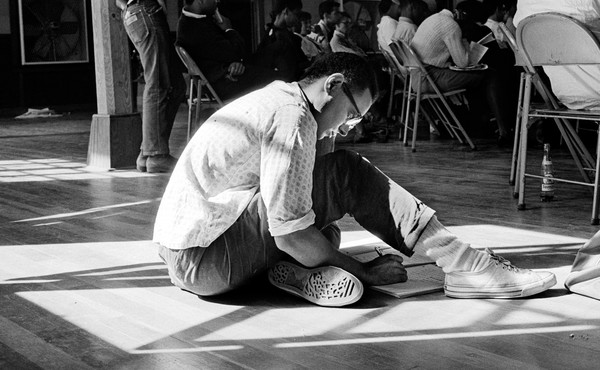 The Quiet Courage of Bob Moses
The late civil-rights leader understood that grassroots organizing was key to delivering political power to Black Americans in the South.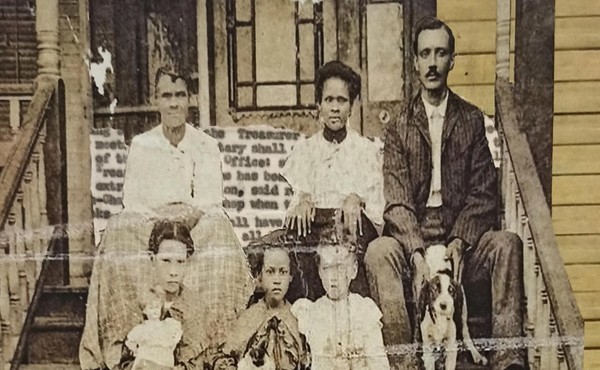 The Game Is Changing for Historians of Black America
For centuries, stories of Black communities from the past have been limited by racism in the historical record. Now we can finally follow the trails they left behind.