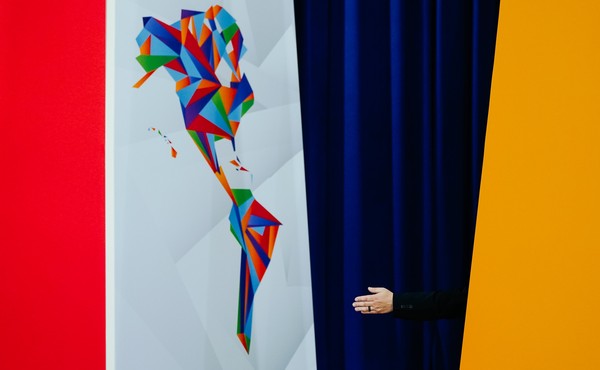 What's Behind American Decline: Domestic Dysfunction
The Summit of the Americas, hosted this year by Joe Biden, offers a measure of how far the U.S. has fallen.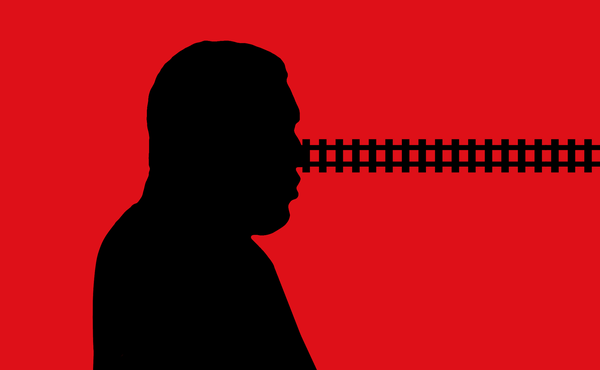 Venezuela's Train to Nowhere
A story of a train project illustrates the rot that inevitably develops behind a charismatic leader's cult of personality.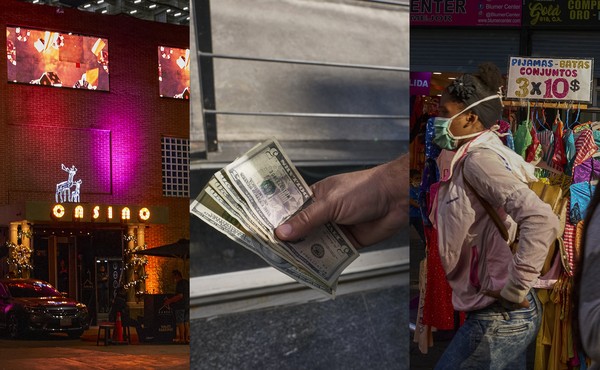 How Venezuela Became One Big Casino
In the midst of the country's economic collapse, casinos—and the dollar—are king again.