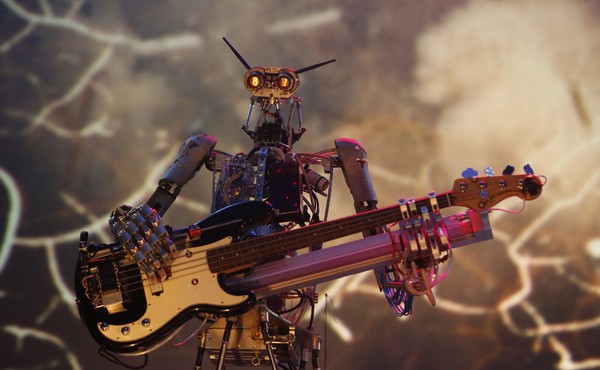 When Robots Write Songs
Bach, Coltrane, McCartney: New algorithms can produce original compositions in the style of the greats. But are those works actually art?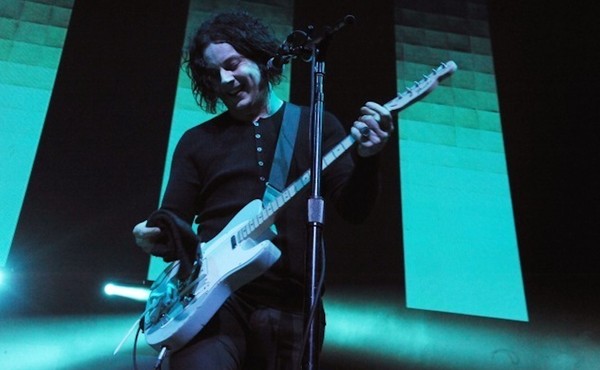 Just How Much of Musical History Has Been Lost to History?
Valuable original recordings and rare tapes have vanished over the years—a process that Jack White and the National Recording Preservation Foundation are looking to stop.