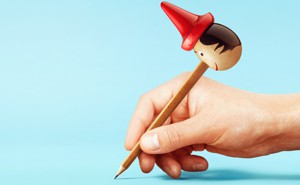 In Defense of Facts
A new history of the essay gets the genre all wrong, and in the process endorses a misleading idea of knowledge.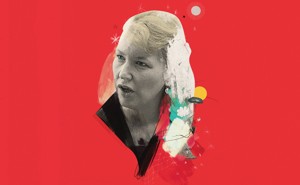 Where Have You Gone, Annie Dillard?
Why the author has become so much less prolific over the past 17 years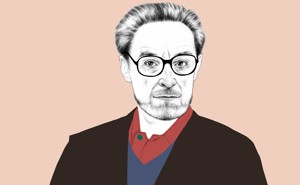 Why Primo Levi Survives
His will to bear witness, and record the hellish particularity of the Holocaust, helped save his life in Auschwitz. It also inspired the writing he will be remembered for.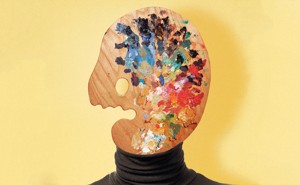 The Death of the Artist—and the Birth of the Creative Entrepreneur
Hard-working artisan, solitary genius, credentialed professional—the image of the artist has changed radically over the centuries. What if the latest model to emerge means the end of art as we have known it?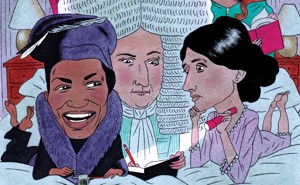 How the Novel Made the Modern World
And how the modern world unmade the novel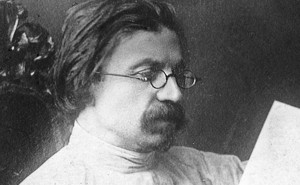 The Jewish Mark Twain
The writer who inspired Fiddler on the Roof shouldn't be mistaken for a mere spinner of artless folktales.