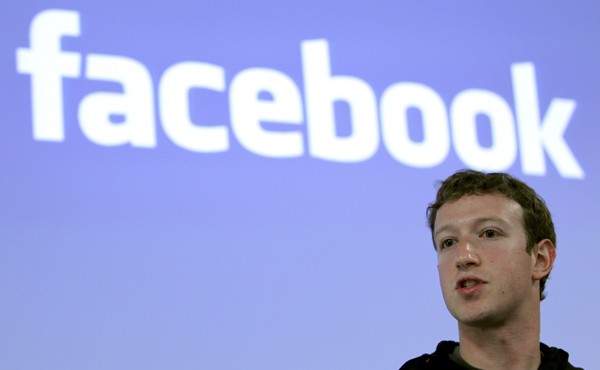 Mark Zuckerberg and the End of Language
At the heart of "smart" technologies is the idea that machines are better at detecting feelings than people are at describing them.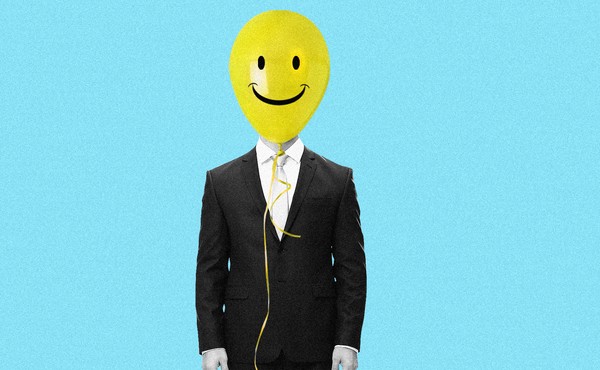 All the Happy Workers
Companies are more focused than ever on employee well-being. It might increase productivity, but what does the commercialization of feelings do to people?