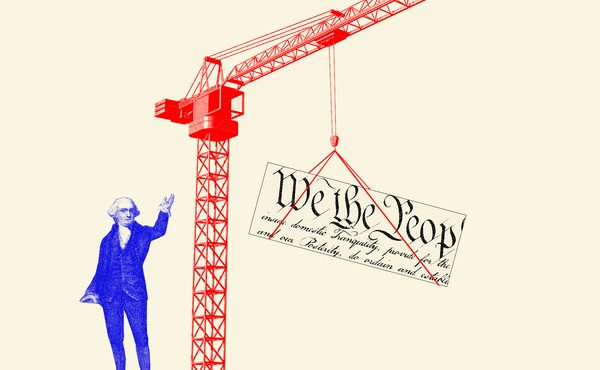 The Framers Would Have Wanted Us to Change the Constitution
They would have been clear-eyed about the role of the Court and the dangers of too much fidelity to their original designs.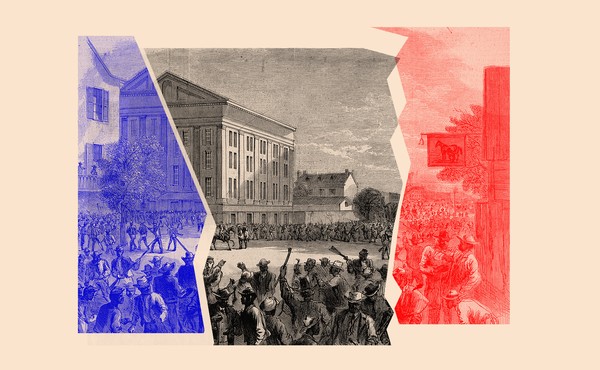 The United States Needs a Third Reconstruction
Whatever its shape, the era ahead must rekindle the aspiration of a nation molded in the ideal of perfect equality.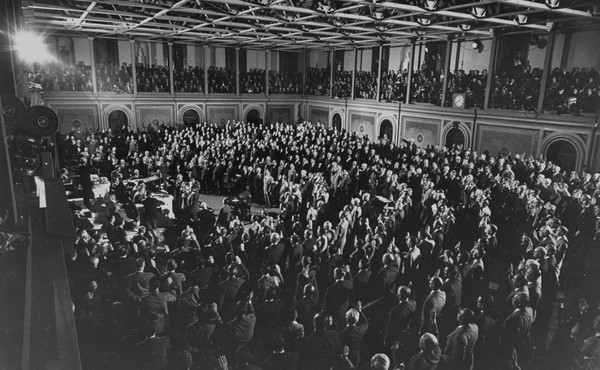 The Electoral College's Racist Origins
More than two centuries after it was designed to empower southern white voters, the system continues to do just that.