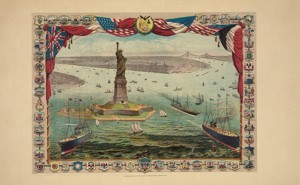 The Story Behind the Poem on the Statue of Liberty
Emma Lazarus's Petrarchan sonnet is an awkward vehicle for defenses of American greatness—perhaps because so many of those who quote it miss its true meaning.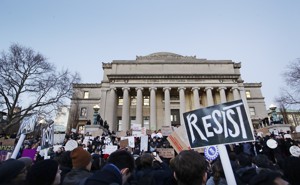 The New Intellectuals
Political wars on college campuses aren't really about free speech. They're about what it means to be a student.