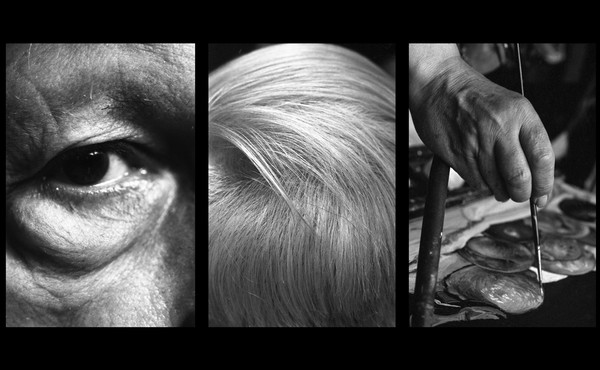 The Arrested Development of Geoff Dyer
In The Last Days of Roger Federer, Geoff Dyer writes about what happens when creative geniuses age—but he might need to do some maturing himself.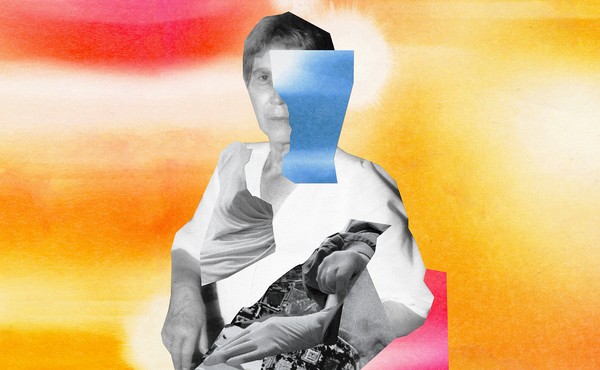 Why Some of Us Thrive in a Crisis
For the lonely and misanthropic, these times bring surprising solidarity.
On the Jury
Had the young black been caught with a loaded revolver? Or was the gun planted by the white policeman who made the arrest? The judge asked jurors to reason from the evidence; no one counted on the implacable weight of racial hostility.