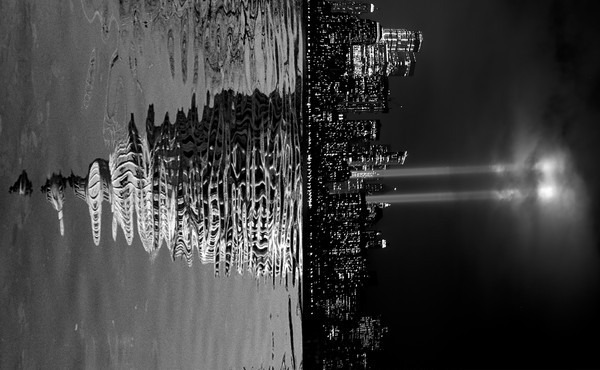 Everything Is Different Now
The U.S. Capitol did not fall the way the Twin Towers did, but the American idea it embodies was brutalized. We must remember 1/6 the way we remember 9/11.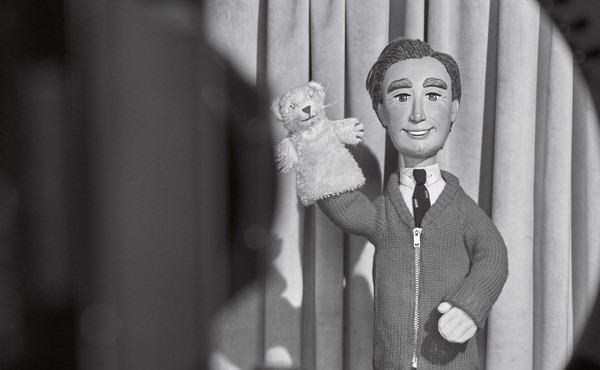 My Friend Mister Rogers
I first met him 21 years ago, and now our relationship is the subject of a new movie. He's never been more revered—or more misunderstood.