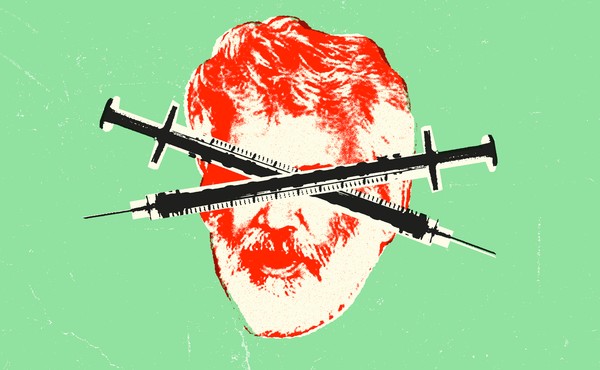 The Vaccine Scientist Spreading Vaccine Misinformation
Robert Malone claims to have invented mRNA technology. Why is he trying so hard to undermine its use?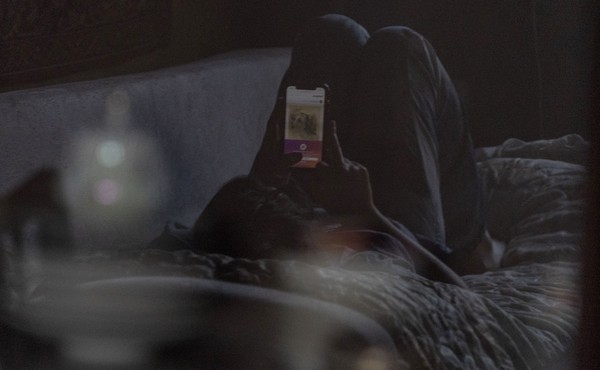 The Suicide Wave That Never Was
The notion that lockdowns increased the rate of death by suicide last year has become common knowledge. It's not backed up by data.