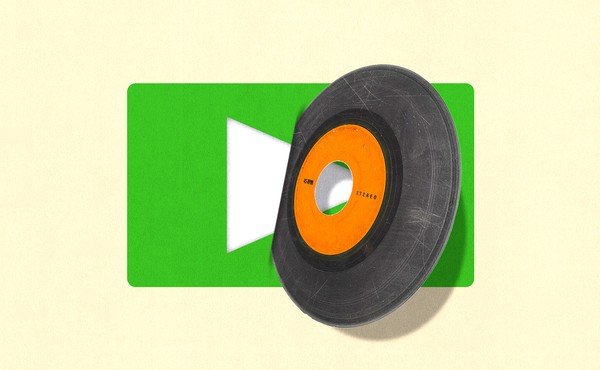 Is Old Music Killing New Music?
Old songs now represent 70 percent of the U.S. music market. Even worse: The new-music market is actually shrinking.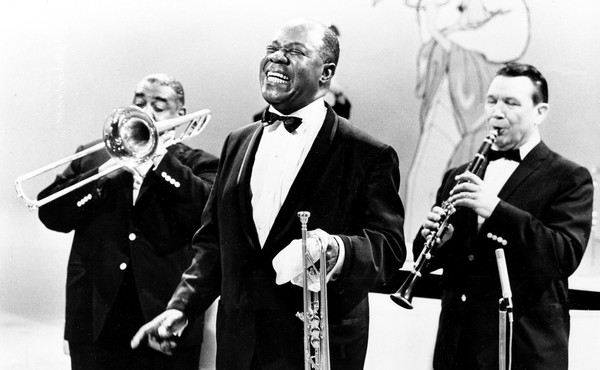 The Year American Speech Became Art
During a whirlwind 15-month period in the late 1920s, technology and cultural trends intersected in turning Yankee diction into a global force.
Remembering Cordwainer Smith: Full-Time Sci-Fi Author, Part-Time Earthling
The author, born 100 years ago, shocked science-fiction readers with his extreme depictions of other worlds—and his rumored belief that he sometimes lived in one.