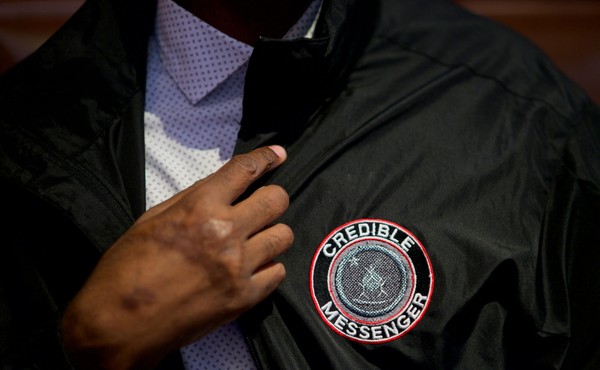 Reporting for Work Where You Once Reported for Probation
Where mistrust between communities and law enforcement runs high, can people with criminal histories bridge the gap?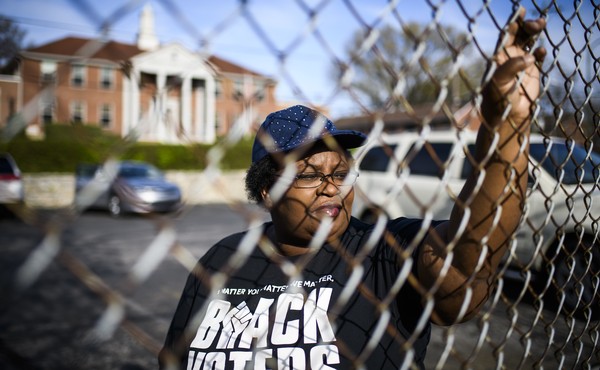 Who Will Hold the Police Accountable?
When a Nashville officer killed a black man, his mother and other activists didn't just seek an indictment—they fought to give citizens oversight of the whole police department.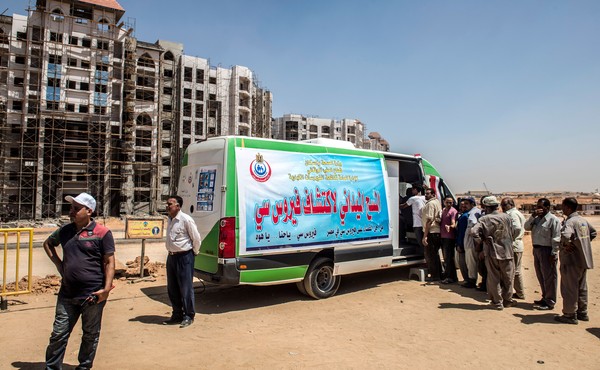 Why Egypt Is at the Forefront of Hepatitis C Treatment
Despite the availability of revolutionary new drugs, countries with more resources haven't made as much progress against the disease.