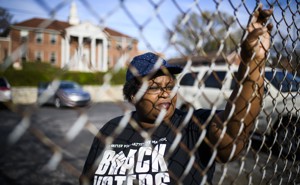 Who Will Hold the Police Accountable?
When a Nashville officer killed a black man, his mother and other activists didn't just seek an indictment—they fought to give citizens oversight of the whole police department.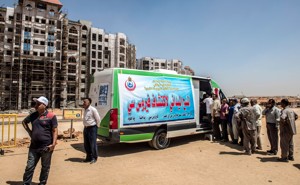 Why Egypt Is at the Forefront of Hepatitis C Treatment
Despite the availability of revolutionary new drugs, countries with more resources haven't made as much progress against the disease.