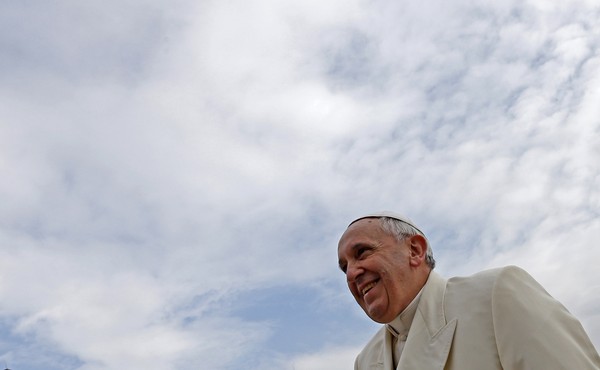 Pope Francis's Radical Environmentalism
Exploiting the earth "is our sin," the pontiff says.
Why Are American Colleges Obsessed With 'Leadership'?
What's wrong with being a follower? Or a lone wolf?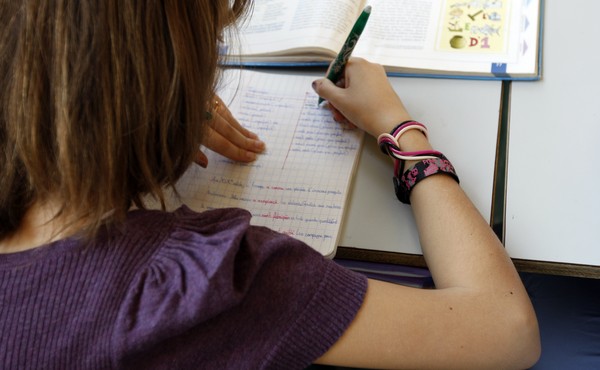 Paris Was My Middle-School Classroom
What I learned from two years of homeschooling in Europe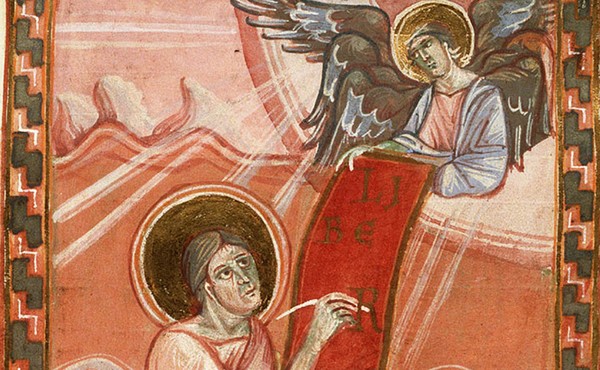 Study Theology, Even If You Don't Believe in God
This lost liberal art encourages scholars to understand history from the inside out.