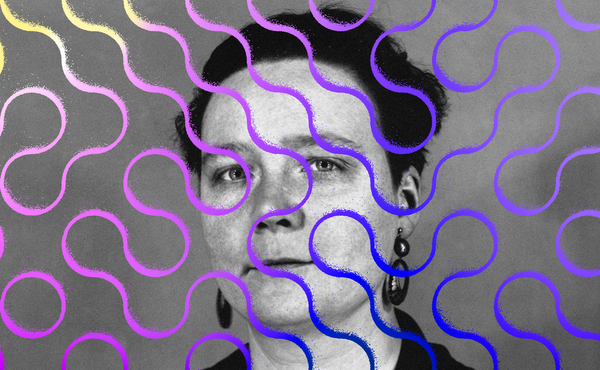 The Case of the Unknowable Human
Dorothy Sayers's most famous character is a detective who solves crimes with elegance—but he finds the deeper enigmas of human beings always out of reach.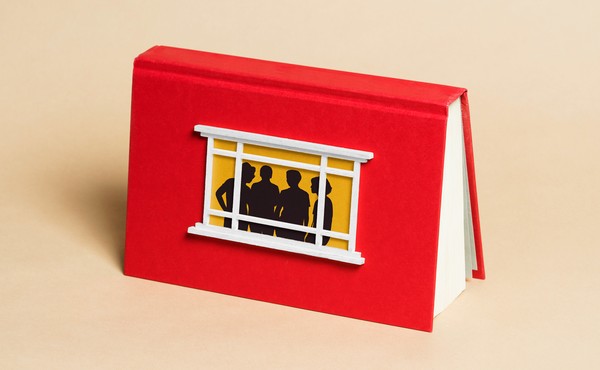 History Is Never Only One Person's Story
A good group biography details with curiosity the ways, trivial and tremendous, that humans influence one another.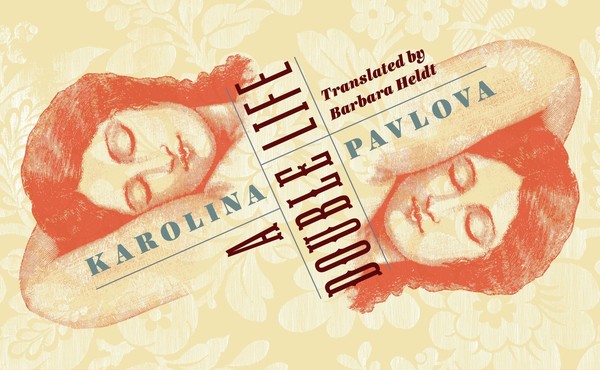 The 19th-Century Feminist Novel Pushed Out of the Russian Canon
Karolina Pavlova's A Double Life examines internalized oppression—and insists on the independence of the unconscious mind.