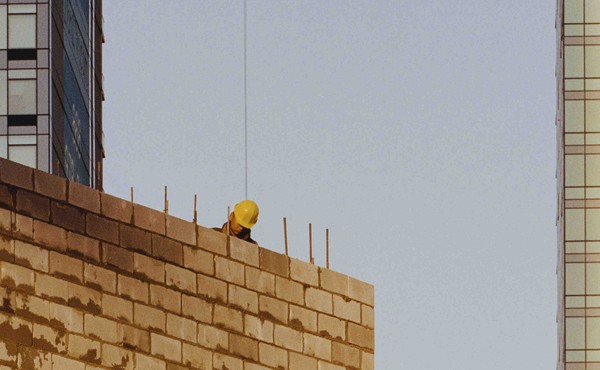 The Dark Side of America's Gleaming Skyscrapers
Immigrant laborers have been dying tragic, sometimes grisly deaths on construction sites across the country. These deaths rarely make news, but they tell the story of an industry indifferent to the lives of its workers.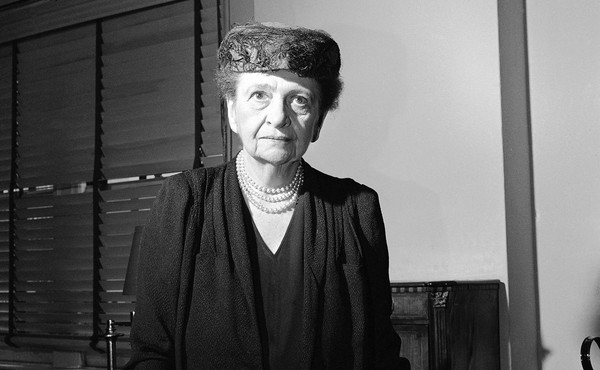 First, She Realized There Was a Problem
Elizabeth Warren has drawn inspiration from FDR's labor secretary, Frances Perkins, whose genius lay in spotting an injustice—and framing it as something government action could fix.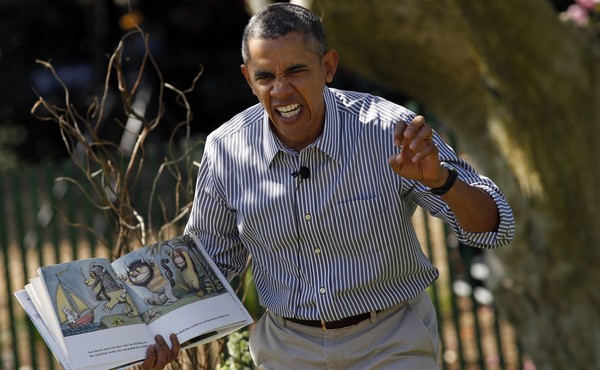 The Easter Egg Roll and the Bygone Era of White House Openness
For much of its history, the front door of the White House was open to hundreds of daily visitors, a tradition that has almost entirely ended.