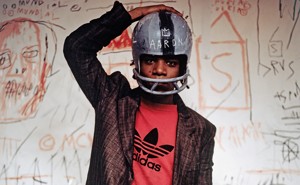 The Enigma of the Man Behind the $110 Million Painting
Thirty years after his death, Jean-Michel Basquiat defies easy categories. Was he an artist, an art star, or just a celebrity?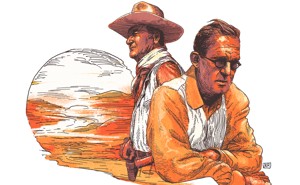 How John Wayne Became a Hollow Masculine Icon
The actor's persona was inextricable from the toxic culture of Cold War machismo.