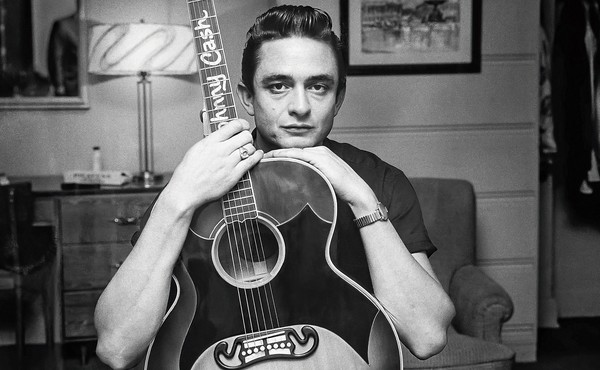 The Impossible Politics of Johnny Cash
He was beloved by Americans who could agree on little else. Was he too eager to please?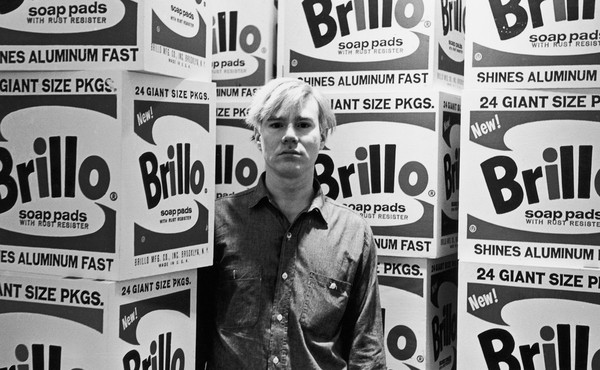 Warhol's Bleak Prophecy
What a new retrospective reveals about the artist, and about our swerve away from humanism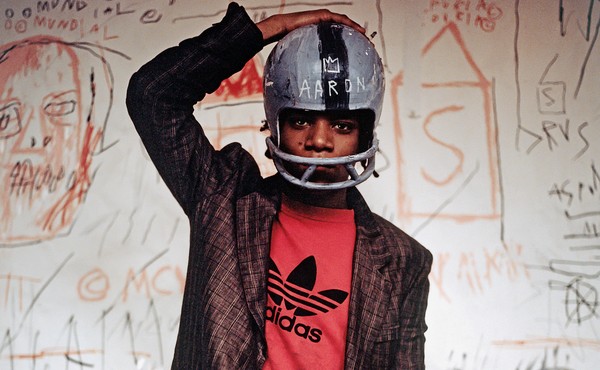 The Enigma of the Man Behind the $110 Million Painting
Thirty years after his death, Jean-Michel Basquiat defies easy categories. Was he an artist, an art star, or just a celebrity?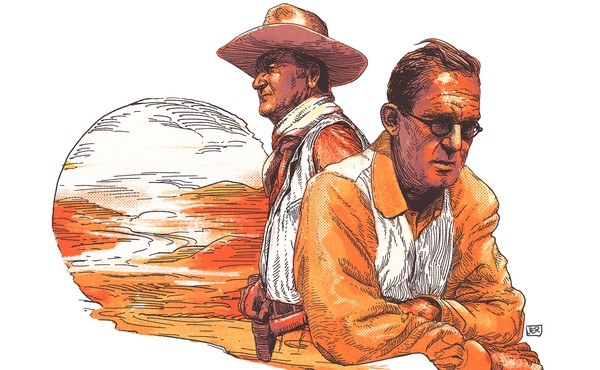 How John Wayne Became a Hollow Masculine Icon
The actor's persona was inextricable from the toxic culture of Cold War machismo.