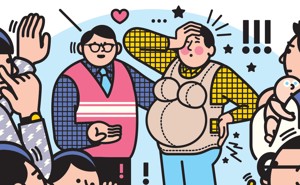 Pregnancy Suits and the Single Guy
In Japan, men are taking parenting classes to become more marriageable.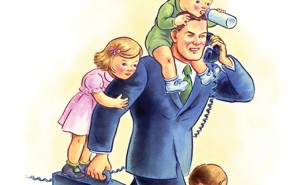 Home Economics: The Link Between Work-Life Balance and Income Equality
The central conflict of domestic life right now isn't men versus women or mothers versus fathers; it's the family against money.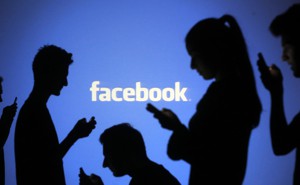 Is Facebook Making Us Lonely?
Social media—from Facebook to Twitter—have made us more densely networked than ever. Yet for all this connectivity, new research suggests that we have never been lonelier (or more narcissistic)—and that this loneliness is making us mentally and physically ill. A report on what the epidemic of loneliness is doing to our souls and our society.