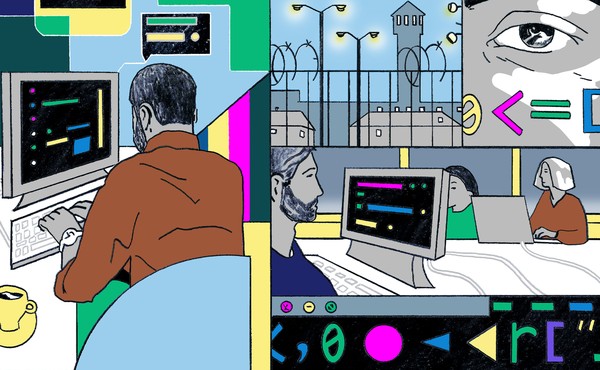 What Happens After Prisoners Learn to Code?
Slack, one of Silicon Valley's more diverse companies, has hired three formerly incarcerated coders.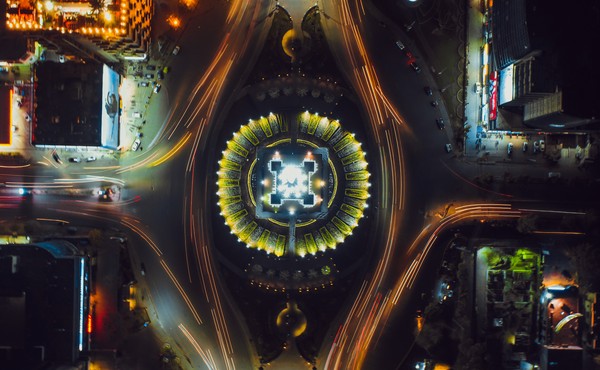 Will the Next Great Tech Company Come From the Developing World?
Entrepreneurs such as Sidra Qasim and Waqas Ali exemplify the increasing ease of accessing venture capital from the developing world. But can small start-ups like theirs succeed outside Silicon Valley?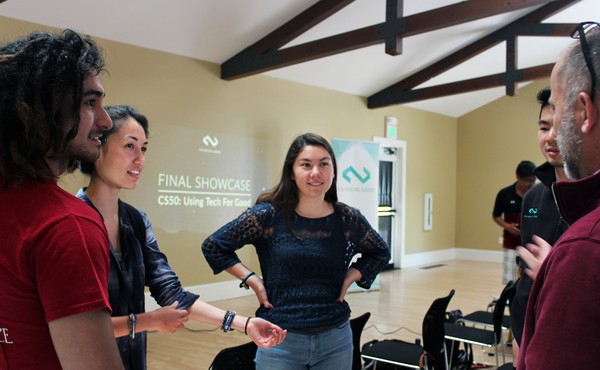 Are Universities Training Socially Minded Programmers?
Four Stanford engineers started a club for students interested in using their skills for social good. But then came job-recruiting season.