Mars Is a Hellhole
Colonizing the red planet is a ridiculous way to help humanity.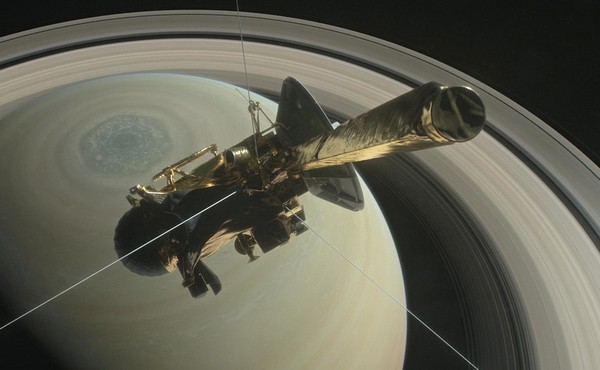 The NASA Team That Kills Spacecraft
Planning the death of a billion-dollar project is a calculated and emotional endeavor.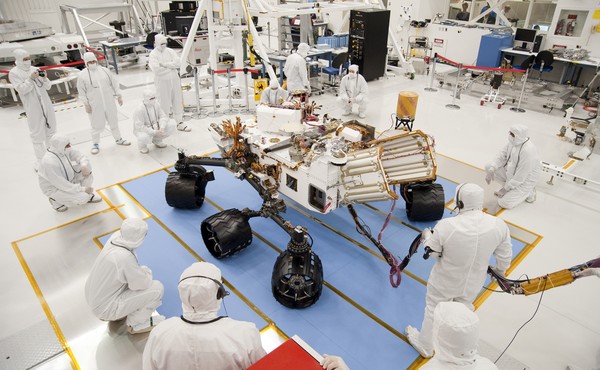 The Quest to Kill the Superbug That Can Survive in Outer Space
After the tiny survivors returned from orbit, they showed greater resistance to antibiotics.