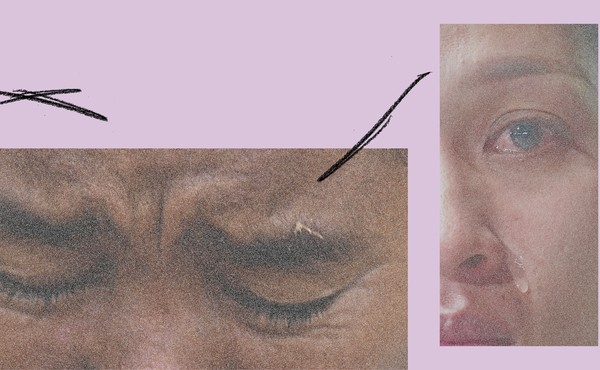 The Opposite of Toxic Positivity
"Tragic optimism" is the search for meaning during the inevitable tragedies of human existence, and is better for us than avoiding darkness and trying to "stay positive."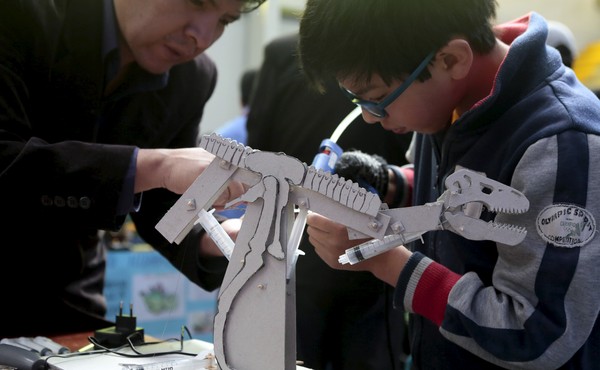 Schools Are Missing What Matters About Learning
Curiosity is underemphasized in the classroom, but research shows that it is one of the strongest markers of academic success.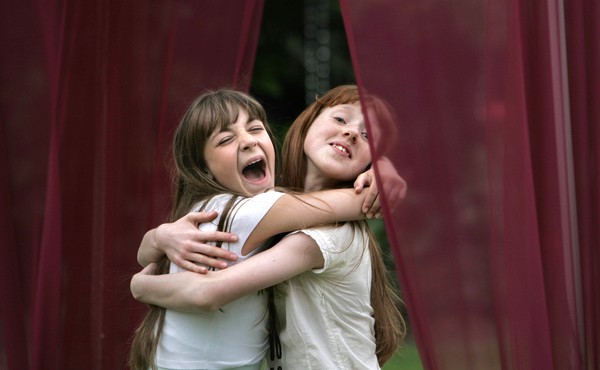 Would You Be Happier With a Different Personality?
Psychologists suggest there's a sweet spot between accepting who you are and striving for who you want to be.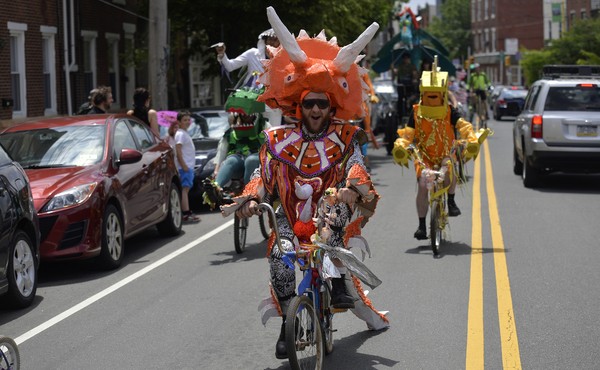 Can Personality Be Changed?
Psychologists have long debated how flexible someone's "true" self is.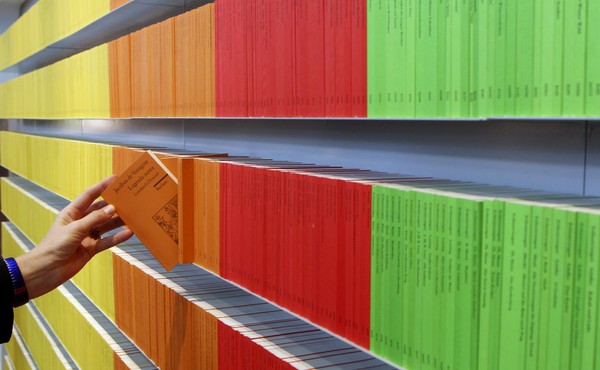 The Myth of the Neurotic Creative
Despite popular belief, the two traits aren't necessarily linked.