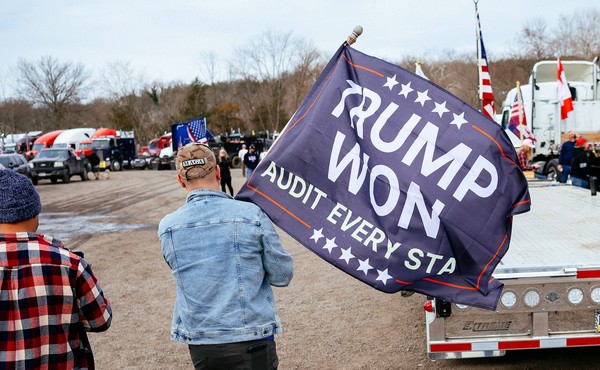 Trump Supporters Explain Why They Believe the Big Lie
For many of Trump's voters, the belief that the election was stolen is not a fully formed thought. It's more of an attitude, or a tribal pose.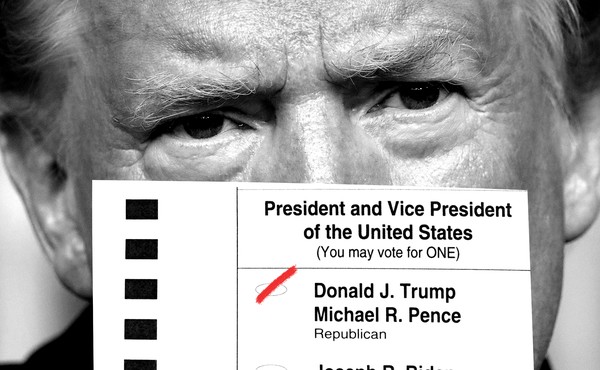 Why People Who Hate Trump Stick With Him
Since 2018, I've conducted roughly 50 focus groups with Trump voters to understand the shifting dynamics within the Republican Party.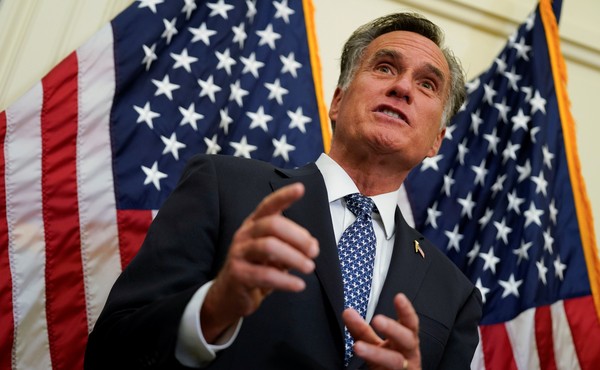 Mitt Romney, It's Time
The senator is best positioned to pry the Republican Party from President Trump's hands.